Party Responsibly this St. Patrick's Day Weekend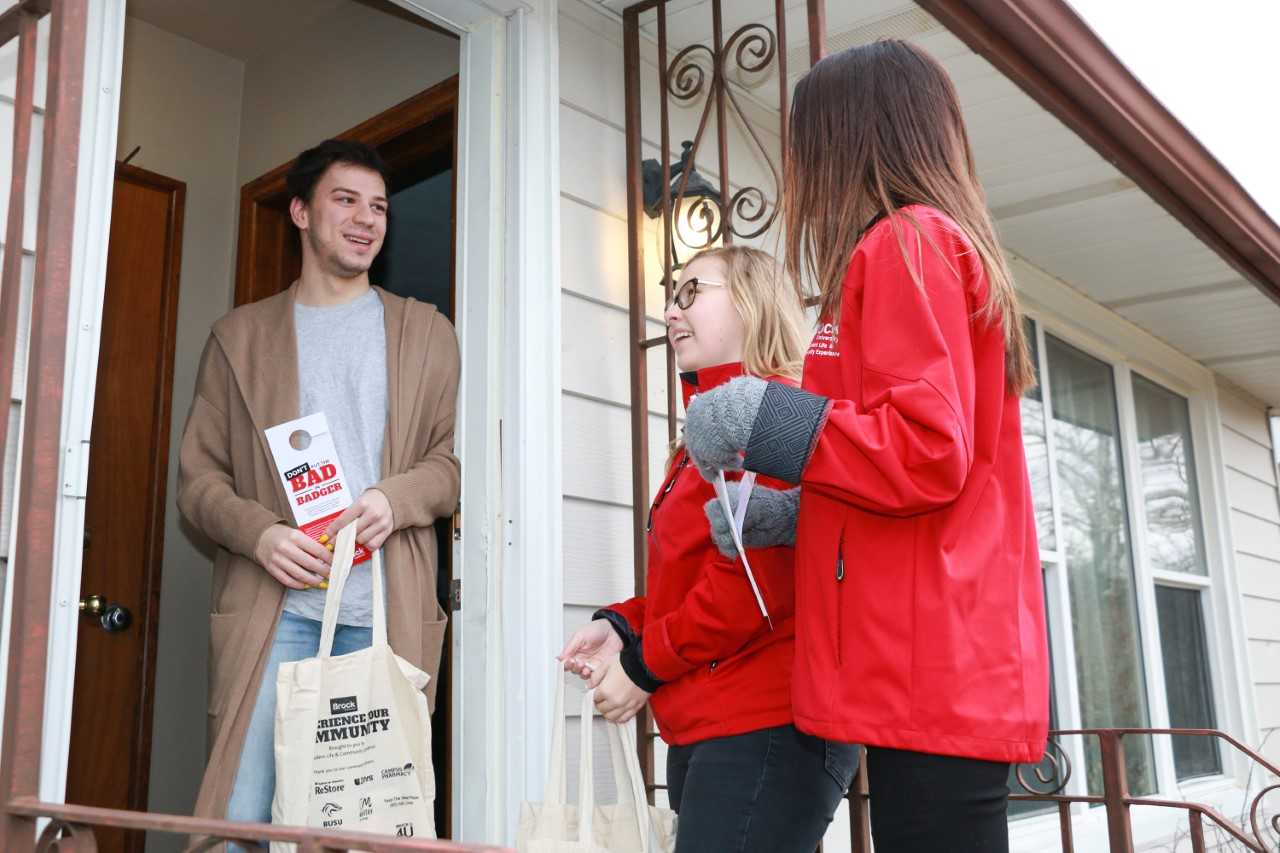 Photo Credit: Brock University
March 12, 2019
By: Marcie Culbert
Brock University is teaming up with local municipalities and Niagara Regional Police to help make sure everyone has a fun and safe time this St. Patrick's Day.
They're setting up information booths, sending e-mails, posting on social media and even going door to door in campus neighbourhoods encouraging students to party responsibly this weekend.
This is all part of the Don't Put the Bad in Badger Campaign, it launched last year.