Parks, Recreation and Culture Open House in Welland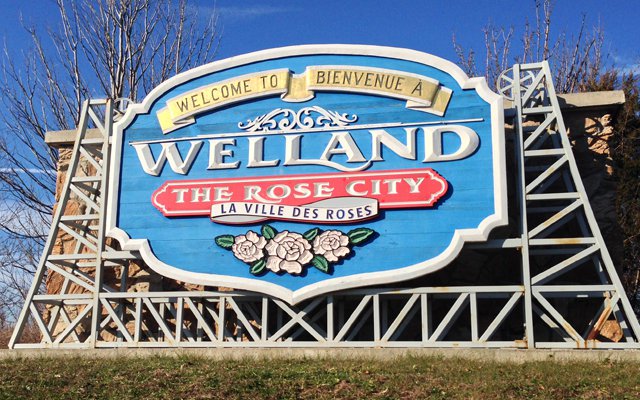 May 13, 2019
By: Marcie Culbert
The City of Welland is ready to show off a draft version of their Parks, Recreation and Culture Master Plan.
An open house will be taking place at the Welland Community Wellness Complex on Thursday May 23rd.
Everything should get started at 4:00 p.m. and wrap up by 7:00 p.m.