Parade of the Unknown Soldier to Include Restored Cenotaph Blessing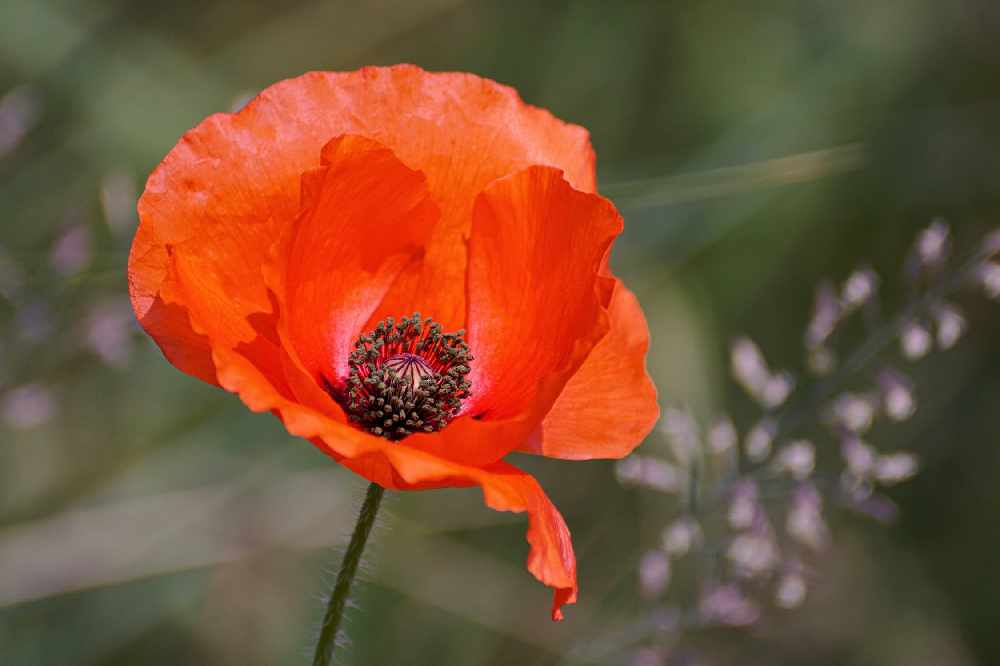 September 14, 2019
By: Marcie Culbert
The Parade of the Unknown Solider will take over Fairview Cemetery in Niagara Falls today.
The annual service recognizes Niagara's unknown soldier and all of the other unknown soldiers who died fighting for our freedom.
It's hosted by Niagara Falls Royal Canadian Legion Branch 479 and Niagara Falls Cemetery Services.
Everything should get started at 10:30 a.m.
This year's ceremony will also include the unveiling and blessing of a restored Cenotaph.