Paint Your Pet for the Welland & District Humane Society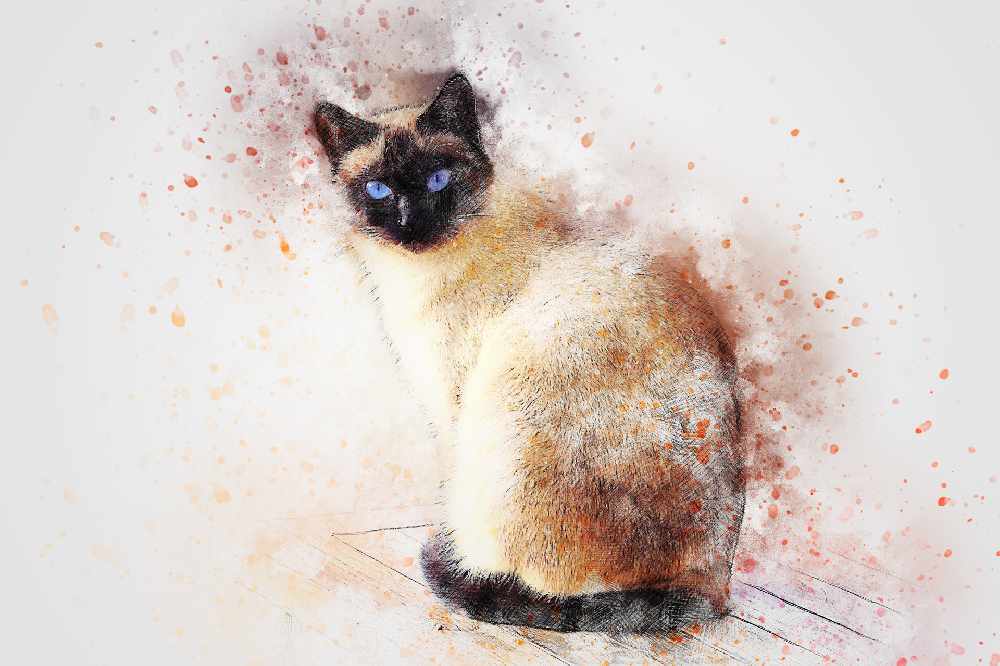 March 9th, 2019
By: Marcie Culbert
The Welland the District Humane Society is going to reap the benefits of a Paint Your Pet fundraiser.
It's happening at Iggy's Pub and Grub in Fonthill on Tuesday March 26th.
You have to send pictures of your pet to the Instructor Wendy Malowany in advance so she will come up with a rough outline for you to paint the day of.
Admission is $50 a person. You can find more information online here.