UPDATE: Two Injured in Overnight Shooting at Niagara Falls Strip Club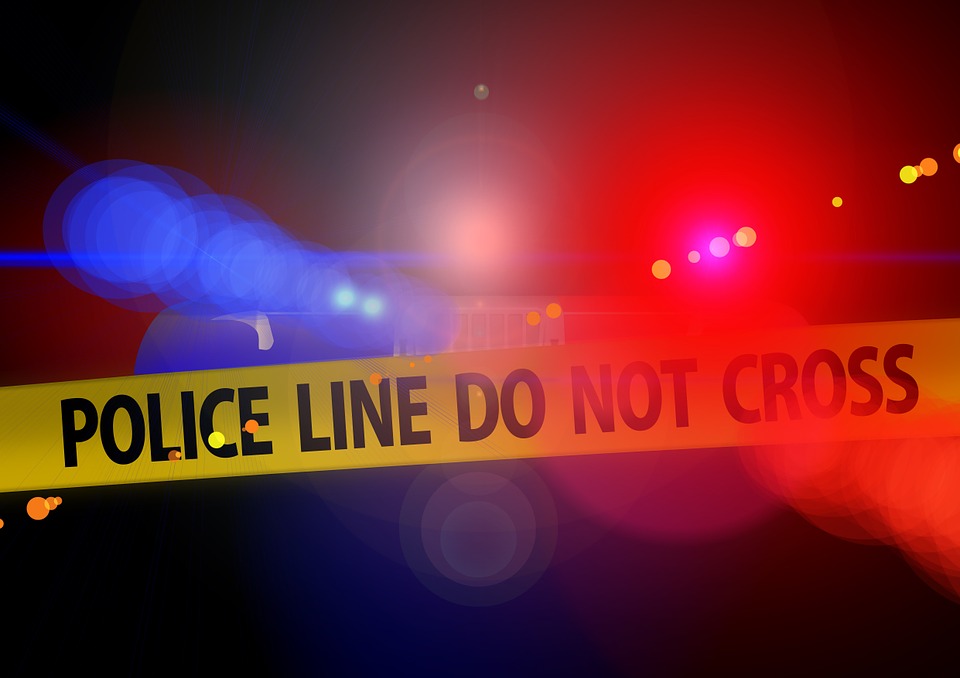 August 2, 2019
By: Marcie Culbert
UPDATE: Two men were taken to hospital with serious injuries after a drive-by shooting at a Niagara Falls strip club.
NRP officers say a motorcycle pulled into the Sundowner parking lot on Lundy's Lane, shortly before 2:00 a.m. this morning.
The lone driver fired several shots before driving away.
An investigation is underway and police believe this was a targeted incident.
Anyone with information should contact Detective Sergeant Rich Gauthier by calling 905-688-4111 with extension 9315.
A shooting at a Niagara Falls strip club resulted in two injuries last night.
In a post on his Twitter page, NRP Constable Phil Gavin says shots were fired at the Sundowner on Lundy's Lane.
More details will be released later today.