Overcrowding Fines Issued for St. Catharines Bars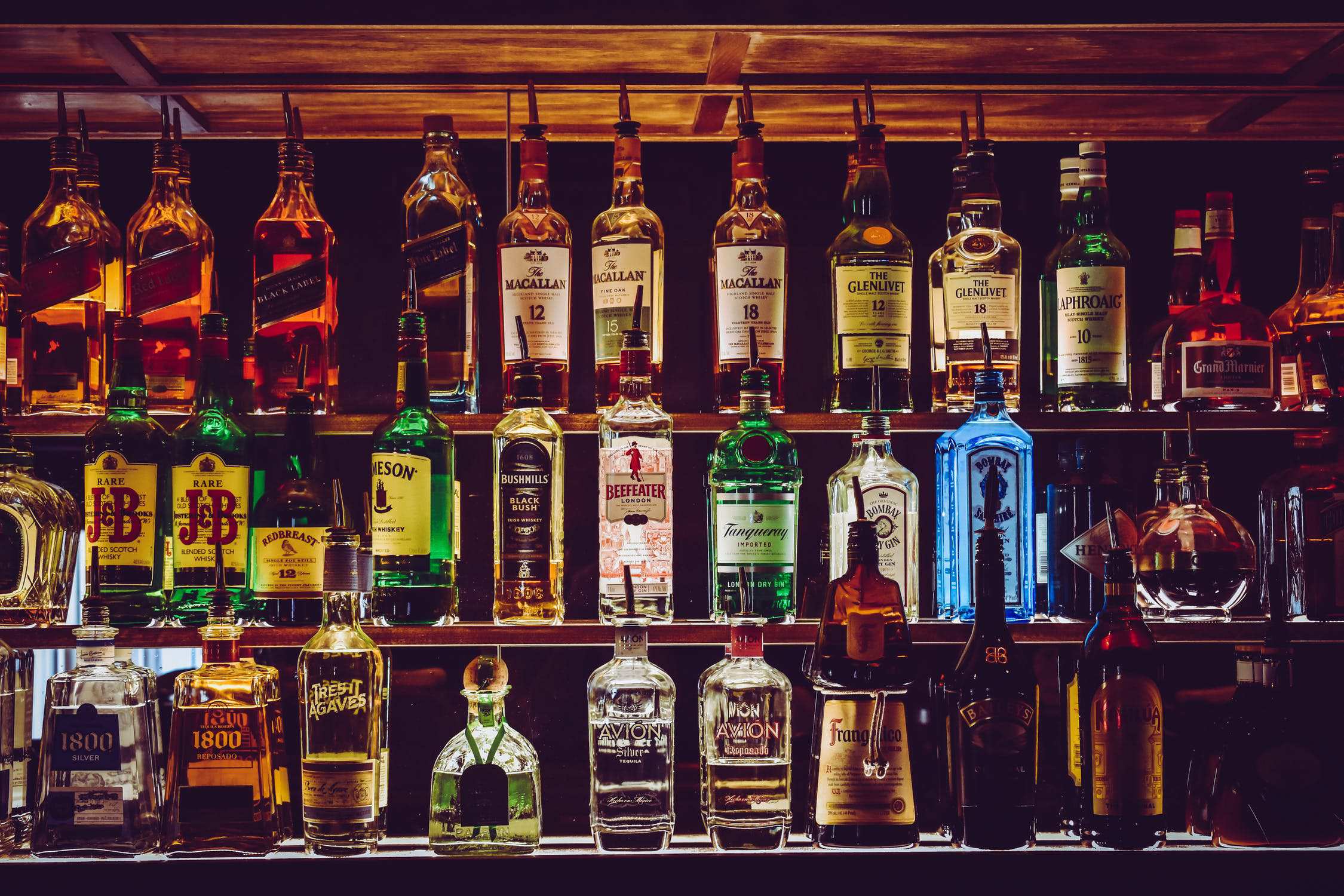 Feb 27, 2019
By: Marcie Culbert
Two bars in St. Catharines have been fined for overcrowding.
The Daisy Dukes Boots and Bourbon Bar and the Manhattan Bar and Grill have both pled guilty in their separate incidents.
Daisy Dukes is facing a fine of $5,000 while Manhattan will have to pay $3,500.
Both of these charges came after they were inspected by the Alcohol and Gaming Commission of Ontario.
Acting Fire Chief Jeff McCormick is stressing the importance of fire code limits.
"The Ontario Fire Code outlines occupancy limits to help businesses protect their patrons. Having more people than the floor space can accommodate can make evacuations during emergencies more challenging and that's when seconds count."