Over 70 Tickets in Back to School Traffic Safety Blitz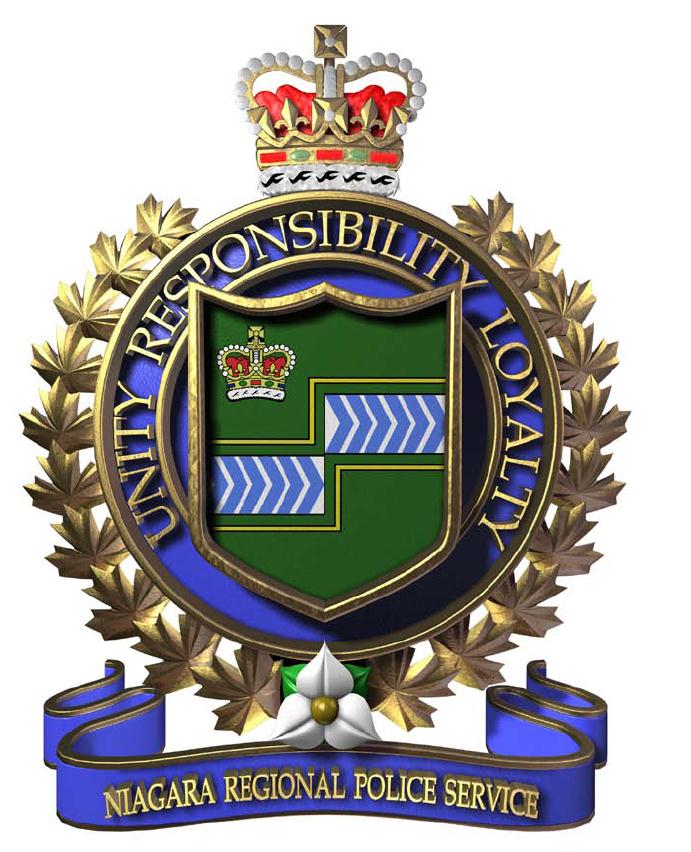 September 4, 2019
By: Marie Cassidy
The kids are back in school and police are cracking down.
Niagara Regional Police held their 19th annual back to school traffic safety and awareness day yesterday.
Over 70 tickets were handed out for things like speeding, distracted driving and not wearing seatbelts.
Nearly 90 warnings were issued.
Officers were out in dozens of school zones across Niagara, including two new zones in St. Davids and Vineland.
To start this year, 10 school buses in the public and Catholic boards have video cameras to give evidence to police if a driver doesn't follow the rules.
By the end of November, Niagara Students Transportation Services plans to have video cameras on 100 buses.