Over 14,000 Sign Petition Supporting St. Catharines Man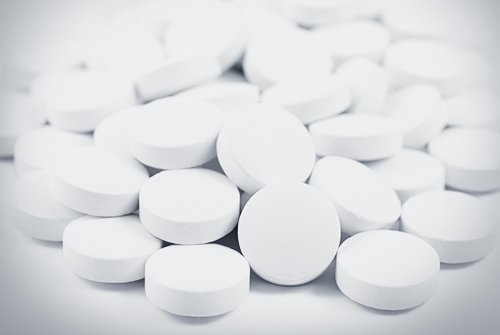 August 28, 2019
By: William Rowling
Jared Wayland was diagnosed with Type 3 spinal muscle Atrophy when he was 13-years-old.
A new miracle drug was developed to treat the rare disease however being one of the most expensive drugs in the world Wayland lost hope in ever having access to it.
That is until his cousin started an online petition on change.org which gained more than 14,300 signatures in two months.
The drug was approved for OHIP funding for patients up to 18-years-old.
Wayland, 31, is one of 30 people in Ontario unable to receive help due to his age.
The petition asks for the age restriction to be removed which would allow Wayland and 29 others to get the help they need.