Over $10,000 Raised for Grimsby Father's Family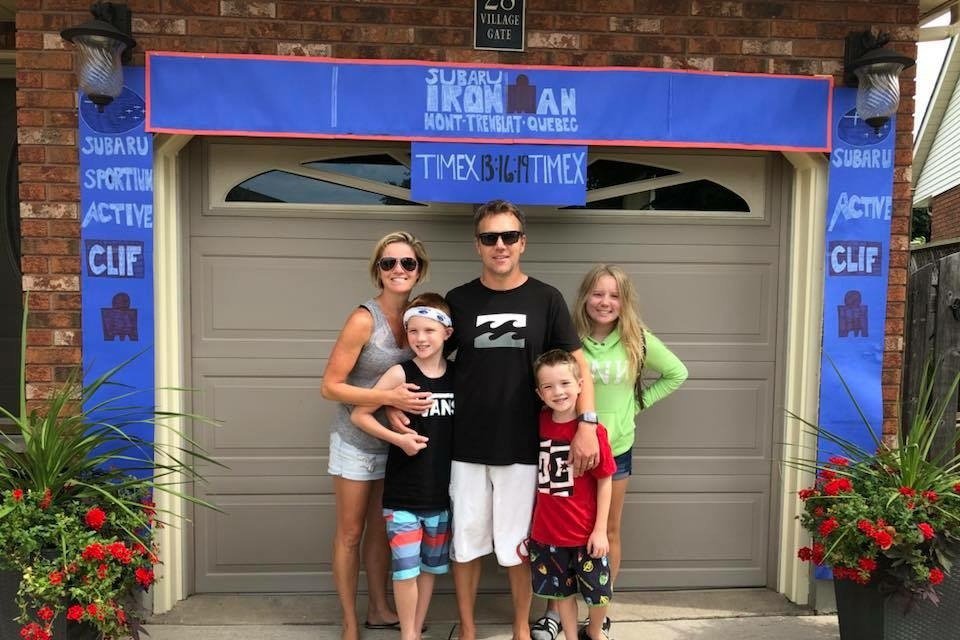 Photo Credit: David Martens Family Support GoFund Me page
August 6, 2019
By: Marcie Culbert
A GoFund Me Page has been set up for the family of a 46-year-old Grimsby man, whose body was found in Lake Ontario late last week.
David Martens was reported missing on Saturday July 27th, after he never returned home from a kayaking trip.
The David Martens Family Support GoFund Me page says he was a loving husband and a father of three children.
The online fundraiser has already surpassed it's $10,000 goal.