Out of Date Sprinklers Lead to $20,000 in Fines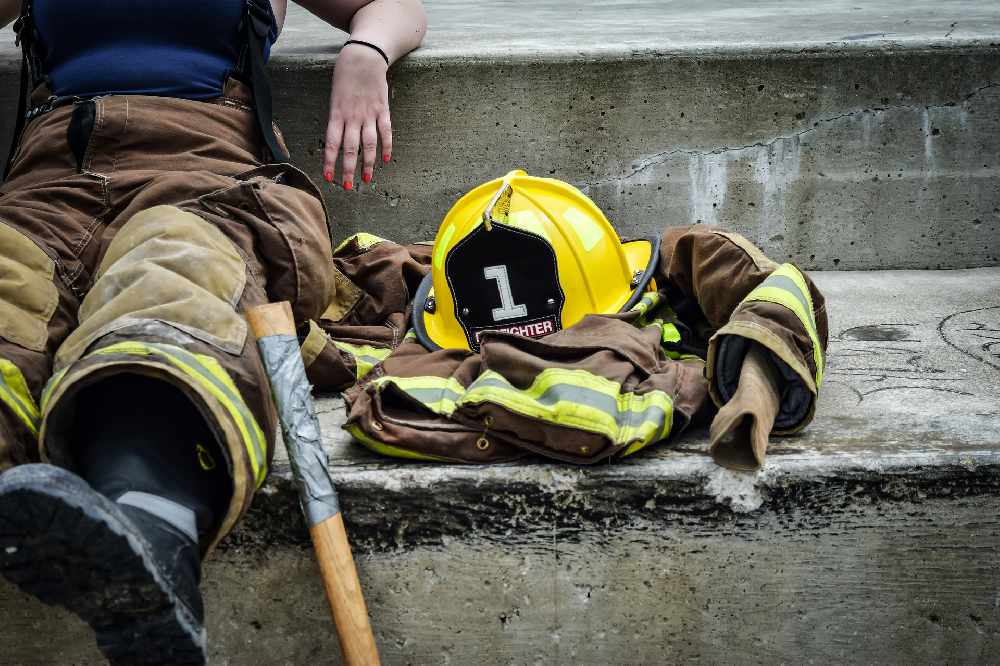 June 20, 2019
By: William Rowling
The owner of an industrial storage facility in St. Catharines was charged $20,000 after it was found their sprinkler systems were out of date.
There was a structure fire on the property in October of 2017 where it was discovered that the sprinkler system failed to activate.
On Friday, June 14, the owner of the building pleaded guilty to failing to maintain the sprinkler system.
Acting Fire Chief Jeff McCormick said "Property owners are responsible for properly maintaining the life safety systems protecting their buildings and occupants in accordance with the Ontario Fire Code..." reminding property owners to keep their buildings up to code.