OPP Search for Witnesses for Dunnville Crash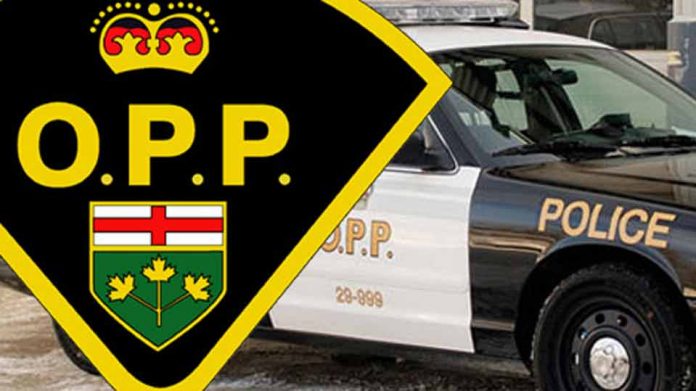 July 8, 2019
By: Marcie Culbert
Police are looking for witnesses as they investigate a crash between a motorcycle and a car in Dunnville.
It happened on Highway 3 yesterday afternoon, just west of Wainfleet-Dunnville Townline.
OPP say the car had slowed down for traffic when it was rear-ended by the motorcycle.
The 69-year-old cyclist was ejected out onto the road and was taken to hospital with life-threatening injuries.
Anyone with information should call 1-888-310-1122.