OPP Conducting March Break Distracted Driving Campaign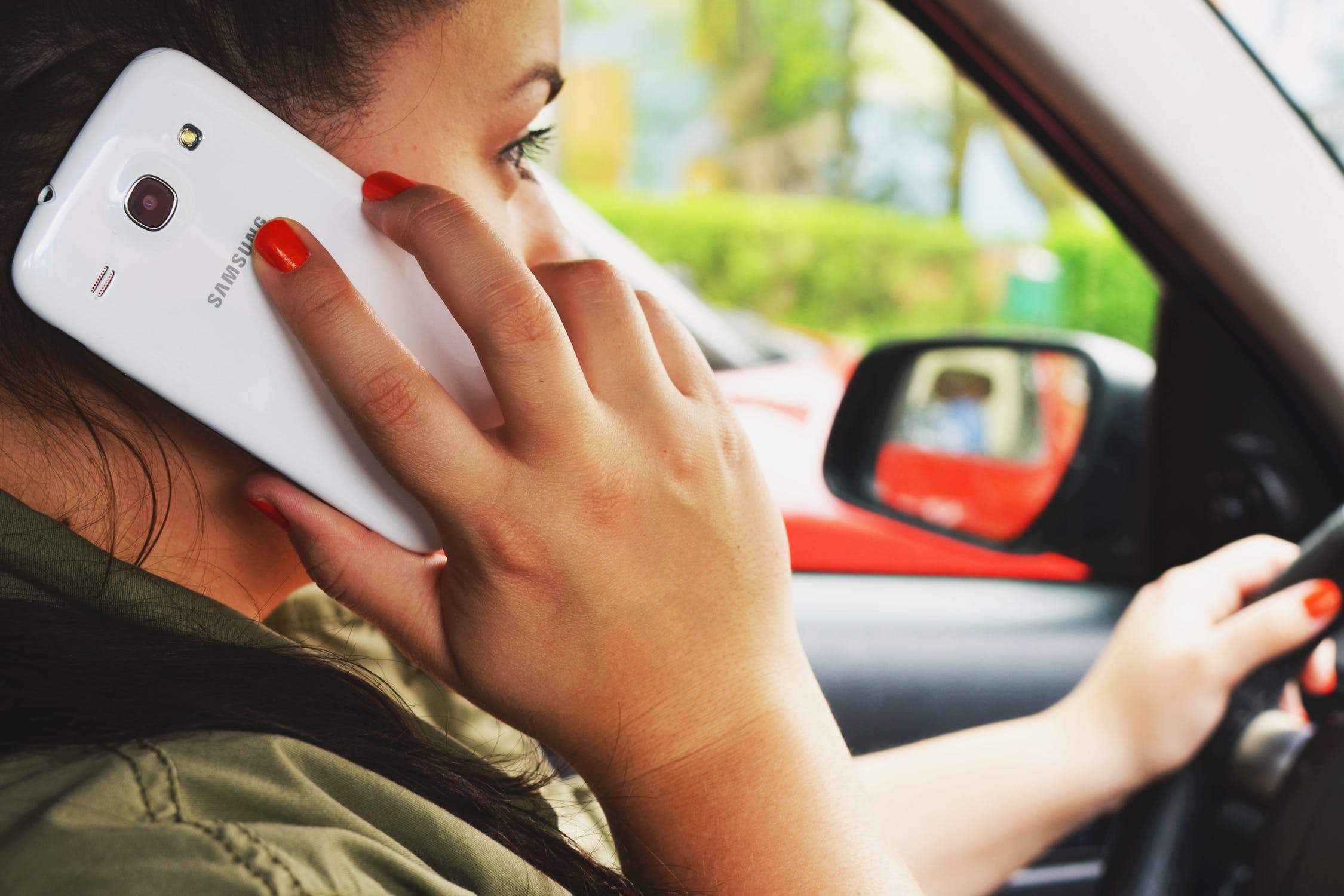 March 12, 2019
By: Marcie Culbert
OPP officers are on the lookout for distracted drivers this March Break.
Niagara Constable Robert Knight says they're using undercover and unmarked vehicles to catch people breaking the rules on highways.
"People might be surprised if a uniform officer ends up stopping them for having a cellphone in their hand or driving distracted, but it was actually observed from a vehicle that they would not necessarily think that a police officer or a uniform police officer would be inside."
Knight says they have even used tractor trailers in the past because they can use the height advantage to catch people in the act.
Knight would like to remind everyone about the hefty fines that came into effect back in January.
"There's now recent escalating sanctions that the province has approved. Those can be upon conviction up to $1,000 fine for a first offence and also a three day drivers license suspension for a first offence and they escalate from there."