Open House on Arenas in St. Catharines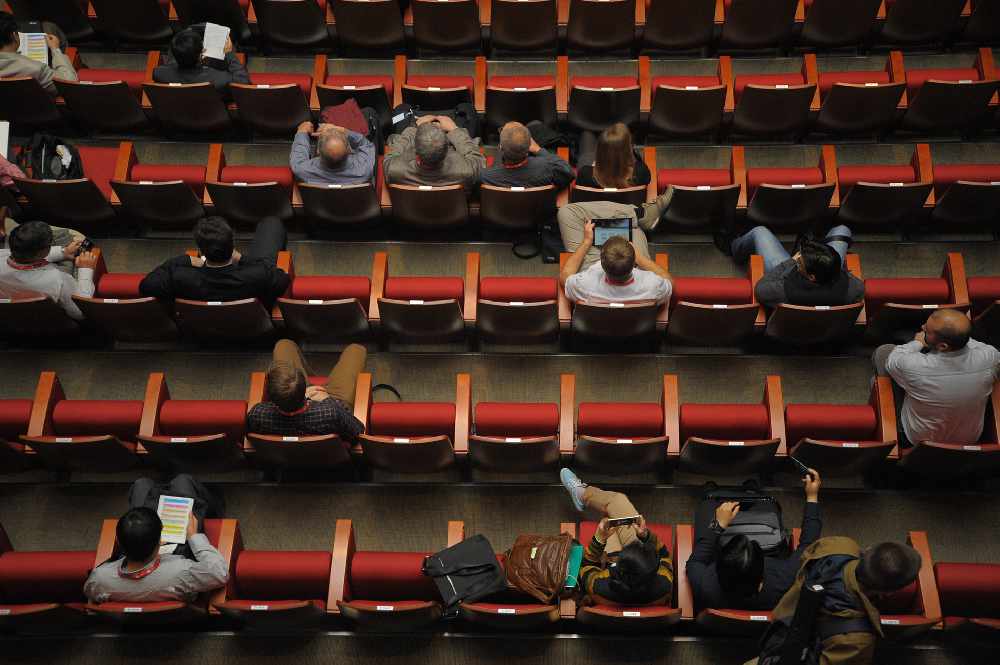 April 13th, 2019
By: Tristen Randall
The Garden City wants to hear from you as it looks to the future for the city's arenas.
St. Catharines is developing an area strategy and an open house is coming up next month. It's happening at the Port Weller Community Centre on May 1st from 6;00 p.m. to 8:00 p.m. The drop-in style open house will give details on the draft strategy, which was put together using community feedback. Residents can give feedback on the draft strategy online at www.EngageSTC.ca/arenastrategy. Feedback will be collected until May 8th.
The community input will help shape the plan before it goes back to council for consideration.