Oosterhoff Excited About Transit Announcement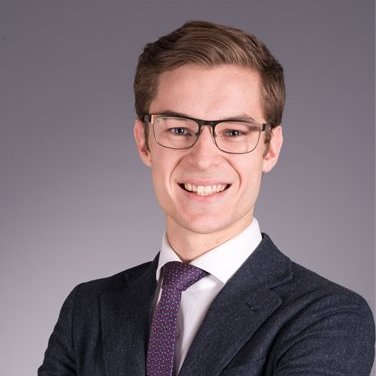 April 11, 2019
By: Marcie Culbert
The Ford Government will be spending $28.5 billion on an expansion to the province's transit network.
Niagara West MPP Sam Oosterhoff says this will help get Ontarians moving.
During his announcement, Premier Doug Ford also talked about changes to the GTA's subway system and how they're investing more than $11.2 billion into four rapid transit projects.
Oosterhoff says the government has made great transit strides over the last nine months.
"We have announced historic, weekday GO Train service between Niagara Falls, St. Catharines and Toronto. Not only is this a new service, but the new morning and evening train service started four years ahead of schedule! In everything that we do, we put Ontarians first."