Oosterhoff Encourages Feedback During Autism Public Consultation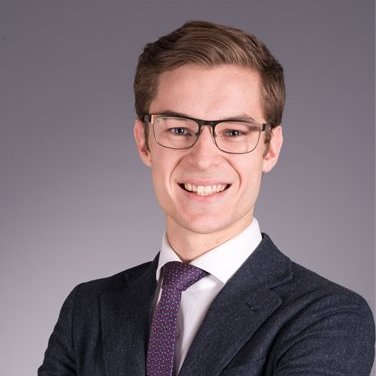 May 2, 2019
By: Marcie Culbert
Families in Niagara and across Ontario can now participate in a public consultation, on how the province can better support children and youth with autism.
The Ford Government has launched an online survey and they have scheduled multiple telephone town halls.
Niagara West MPP Sam Oosterhoff says this is an opportunity to get involved in the democratic process, to help make sure they do what's best.
You can find more information online here.