Oosterhoff Applauding Needs-Based Autism Program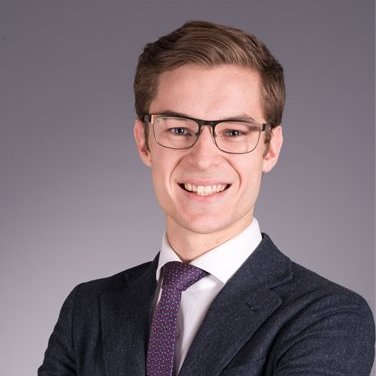 July 29, 2019
By: Marie Cassidy
The province will be moving to a needs-based Autism program.
The Minister of Children, Community and Social Services made the announcement today, after months of angry backlash.
Niagara West MPP Sam Oosterhoff says he's pleased the government listened and is taking steps to move to a needs-based approach.
The previous revamp of the Autism program based funding only on age and family income.
The government plans to roll out a new program by April 1st next year.
Ontario will continue to issue childhood budgets as it works on a new plan.
An Autism Advisory panel will continue to look at feedback from town halls, surveys and other data and will give recommendations by the end of the summer.