Ontario's Budget Includes Plans for Niagara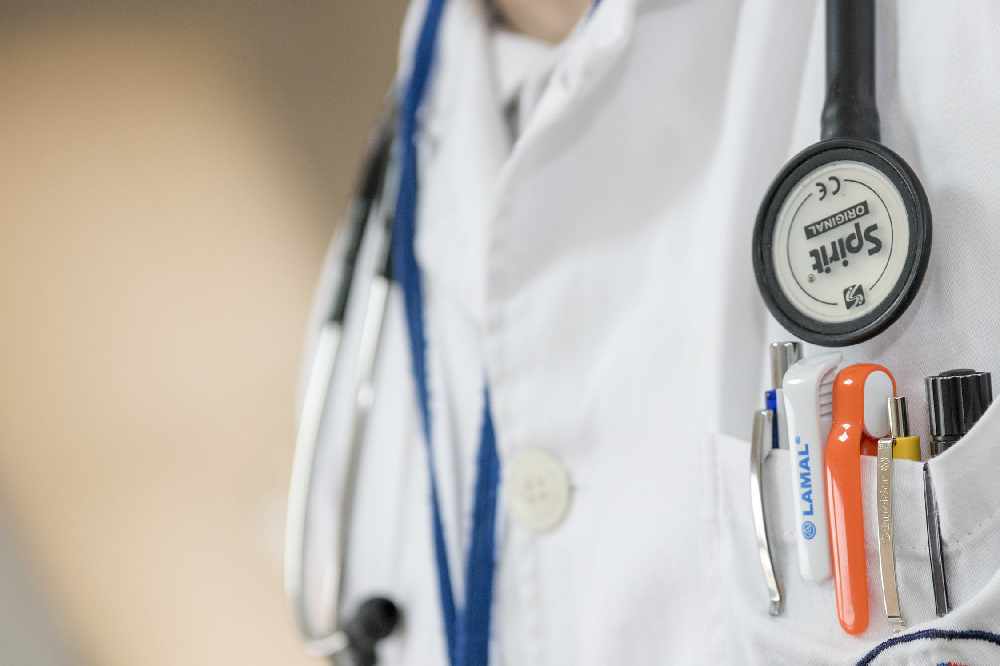 April 12, 2019
By: Marie Cassidy
Some provincial dollars are earmarked to improve healthcare in Niagara.
Niagara West MPP Sam Oosterhoff says there's money in the budget to build West Lincoln Memorial Hospital in Grimsby.
Oosterhoff says the government will also add rehabilitation beds at Hotel Dieu Shaver.
The Ford government is adding over 1,100 long-term care beds across the province.
Oosterhoff says 60 of those beds will be at Royal Rose Place in Welland.