Ontario Seniors Dental Care Program Coming to Niagara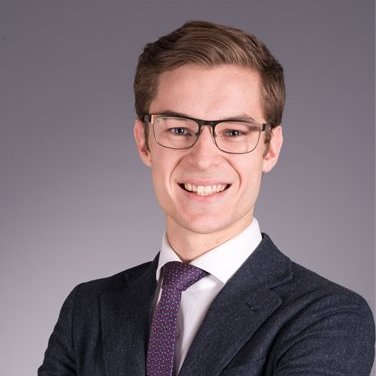 April 24, 2019
By: Marcie Culbert
Low income seniors in Niagara and beyond will be able to access publicly-funded dental care later this year.
Niagara West MPP Sam Oosterhoff says this is excellent news and it will benefit his constituents without dental benefits.
Ontarians over 65 could be eligible if they bring in an income of $19,300 or less. That number jumps up to $32,300 or less for couples with a combined income.
The Ontario Seniors Dental Care Program should debut late this summer.