Online Survey for NOTL's Next Strategic Plan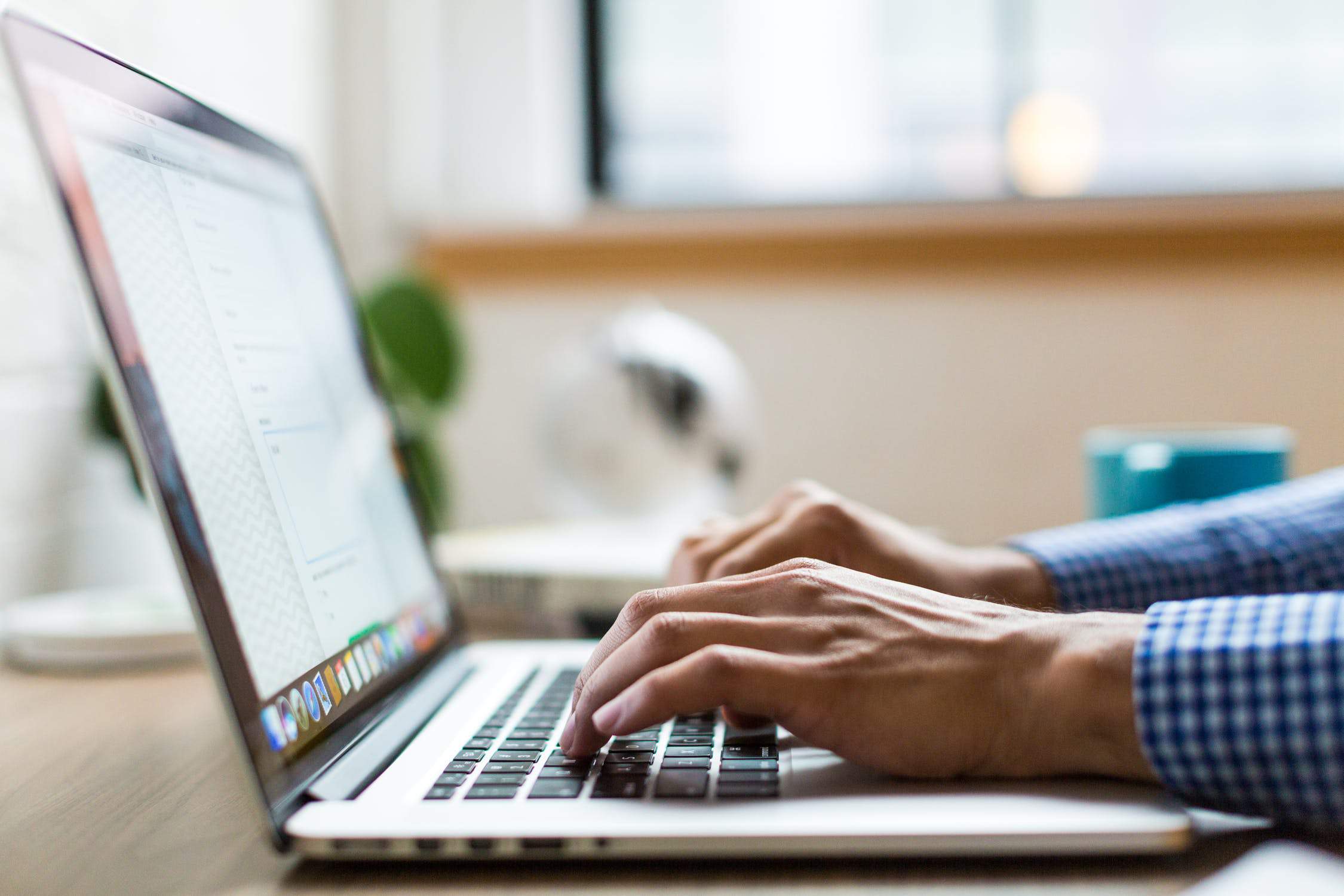 August 8, 2019
By: Marcie Culbert
Time is running out to have your say, regarding Niagara-on-the-Lake's strategic plan for 2019-2022.
The online survey will be closing on Friday August 16th, you can find it online here.
It consists of 10 questions and it should only take about five to 10 minutes to complete.
The results will be sent over to Town Council and staff members, to help provide programs and services in the community.