Online Survey About Future of Old Pelham Arena Property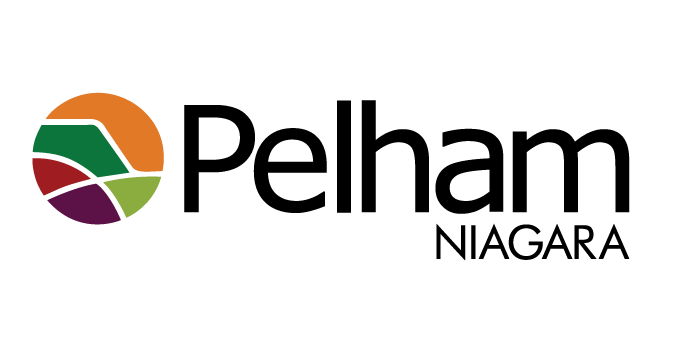 Feb 20, 2019
By: Marcie Culbert
The Town of Pelham is reaching out to the public, as they try to determine whether to sell or retain the old Pelham Arena property.
They're looking at the future of the building, parking lot, outside storage area and the multi-purpose court.
Their proposed plans do not include the existing parkland, paddle tennis club, playground and the wooded area along the west side.
Residents can voice their thoughts through a survey online here until Monday March 4th.