One Suspect Arrested in Brock University Assault Investigation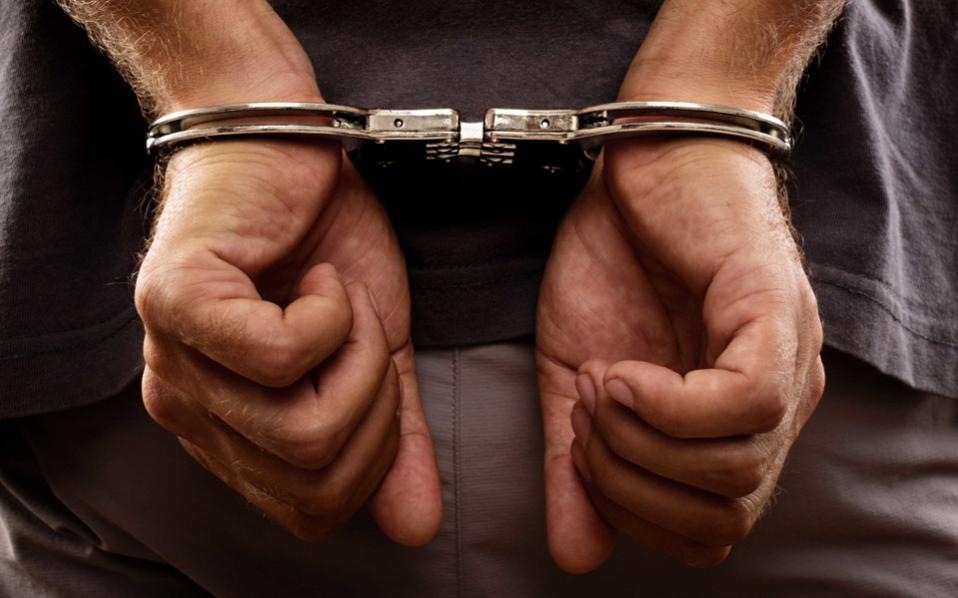 April 17th, 2019
By: Tristen Randall
One suspect in the investigation of an assault at Brock University has led police to the arrest of one suspect.
According to police, a 20-year-old male was placed in custody yesterday, thought to be one of two men who assaulted three others with weapons in late March. Abdul Zaman faces charges of robbery, assault with a weapon,and aggravated assault.
He is scheduled for a bail hearing today.