One Step Closer to Free Feminine Hygiene Products in St. Catharines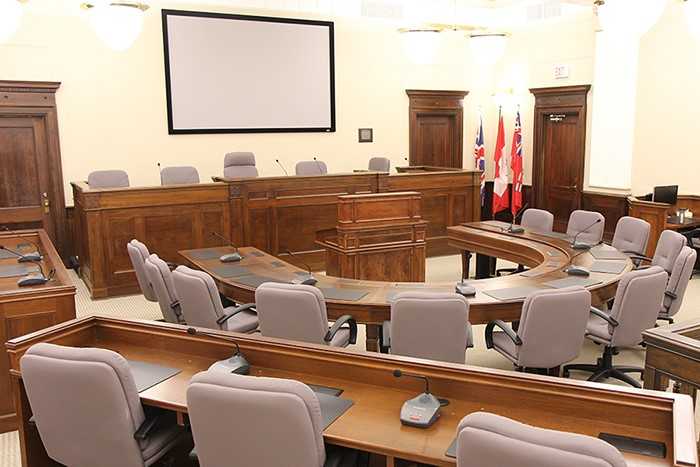 Photo Credit: City of St. Catharines
June 11, 2019
By: Marcie Culbert
St. Catharines City Council is open to the idea of offering free pads and tampons at city facilities.
They voted in favour of a motion last night, brought forward by Councillor Greg Miller. He says this is all about economic equity and writing a wrong.
Councillor Joe Kushner was the only one to vote against it.
City staff will put together a report, which will outline their options and how much this could cost.