OLG Announces Two Big Winners In Vineland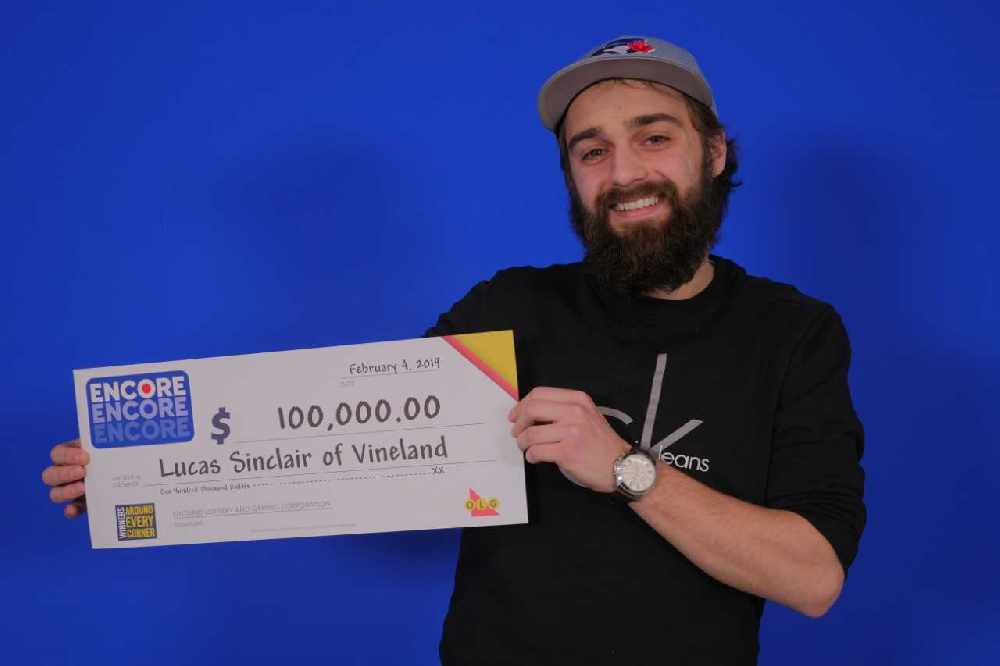 Feb 7th, 2019
By: Marcie Culbert
An electrical apprentice from Vineland is planning on buying a new house, car and a trip to Europe after winning $100,000 through Encore.
23 year old Lucas Sinclair managed to match the last six of seven Encore numbers on a ticket he bought at the Avondale on Highway 8 in Stoney Creek.
But he is not the only Vineland resident to win big recently.
38 year old Peter Howarth has also won $50,000 through Instant Sonic Multiplier. He would like to use his winnings to pay some bills and go to Disney World.