Old Chamber Fax Number Used in Scam Calls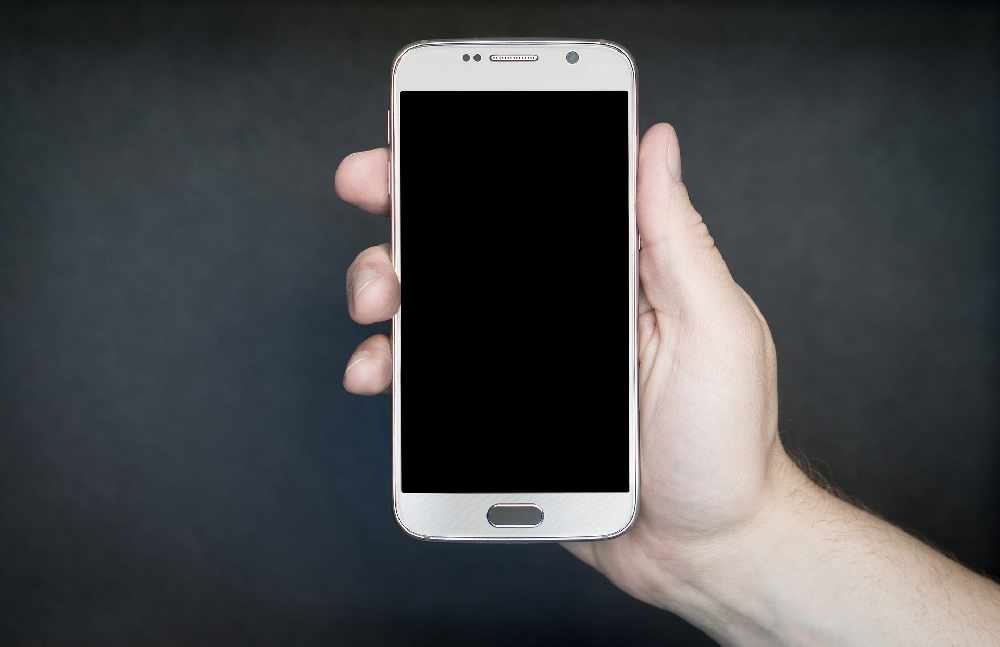 September 17, 2019
By: Marie Cassidy
The Welland Pelham Chamber of Commerce is out with a warning for its members.
A robocalling system is using the old chamber fax number for telemarketing and scam calls.
The chamber says it's not involved with these calls and never uses a robocalling system.
The Welland Pelham Chamber will show up on call ID, along with the disconnected fax number.
The chamber is working to fix the issue and is apologizing for any inconvenience.