Ohio Man Charged with Gun Related Offences at Peace Bridge Border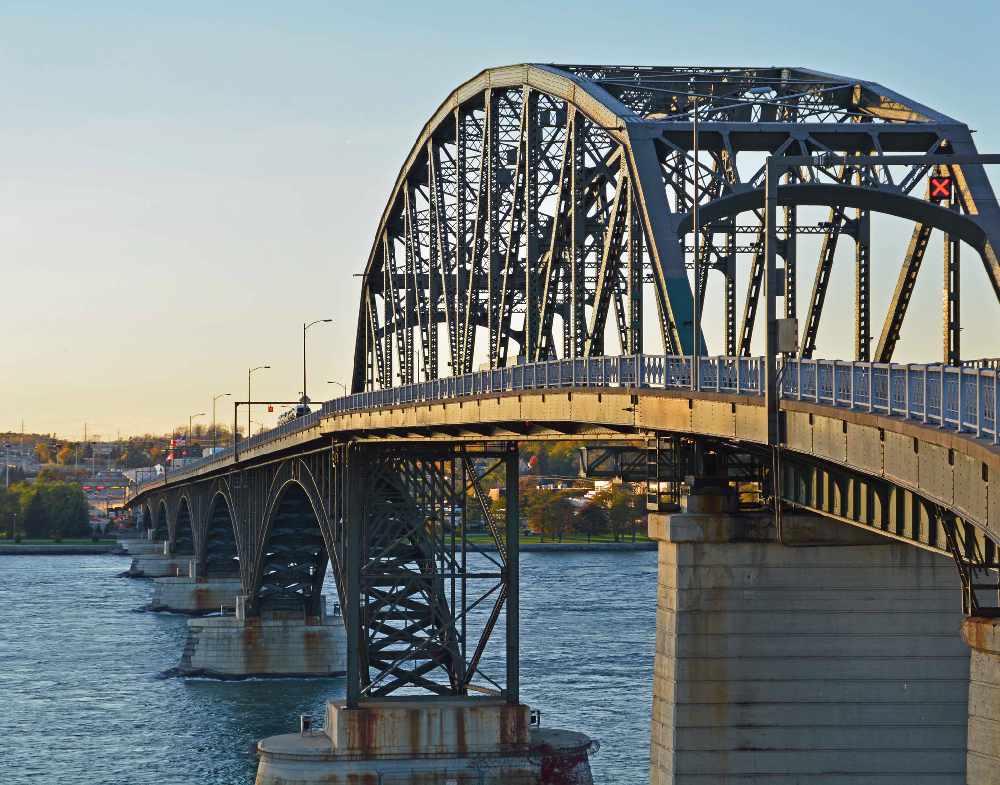 Photo Credit: CBP Buffalo Twitter page, @CBPBuffalo
September 13, 2019
By: Marcie Culbert
What started out as a wrong turn onto the Peace Bridge, ended with gun related charges.
According to U.S. Customs and Border Protection, a 33-year-old man from Ohio accidentally crossed the bridge into Fort Erie on Wednesday.
He declared a .45 caliber Glock handgun while trying to get back into the United States.
Officers found that handgun while searching the vehicle, but they also uncovered an AR-15 model PA-15 semi-automatic rifle, a 30 round capacity magazine, two 17 round Glock magazines, 799 rounds of 9mm ammunition and 76 rounds of .223 ammunition.
The man was turned over to New York State Police. He has been charged with criminal possession of a weapon third degree and criminal possession of a firearm.