Officials Celebrate Community Safety Zone this International Walk to School Month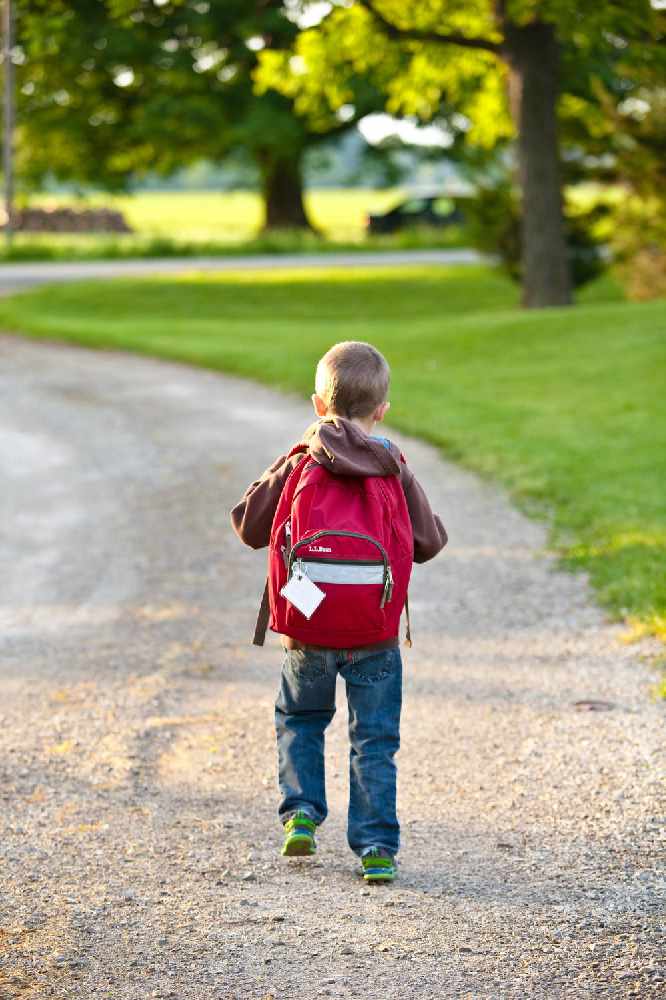 October 3, 2019
By: Marcie Culbert
October is International Walk to School Month.
Local officials marked the occasion at St. David Public School in Niagara-on-the-Lake today, the site of a new Community Safety Zone.
Drivers caught breaking the law on York Road between Queenston Road and Concession 3 Road, could face double the fine.
This should make the area safer for students walking to and from school.
This signs first went up on the first day of school and police began their enforcement on September 16th.
Another Community Safety Zone also opened in Lincoln last month. It's located in front of Twenty Valley Public School; on Victoria Ave between Frederick Ave and King Street.