Officer Caged on Clifton Hill for the Canadian Cancer Society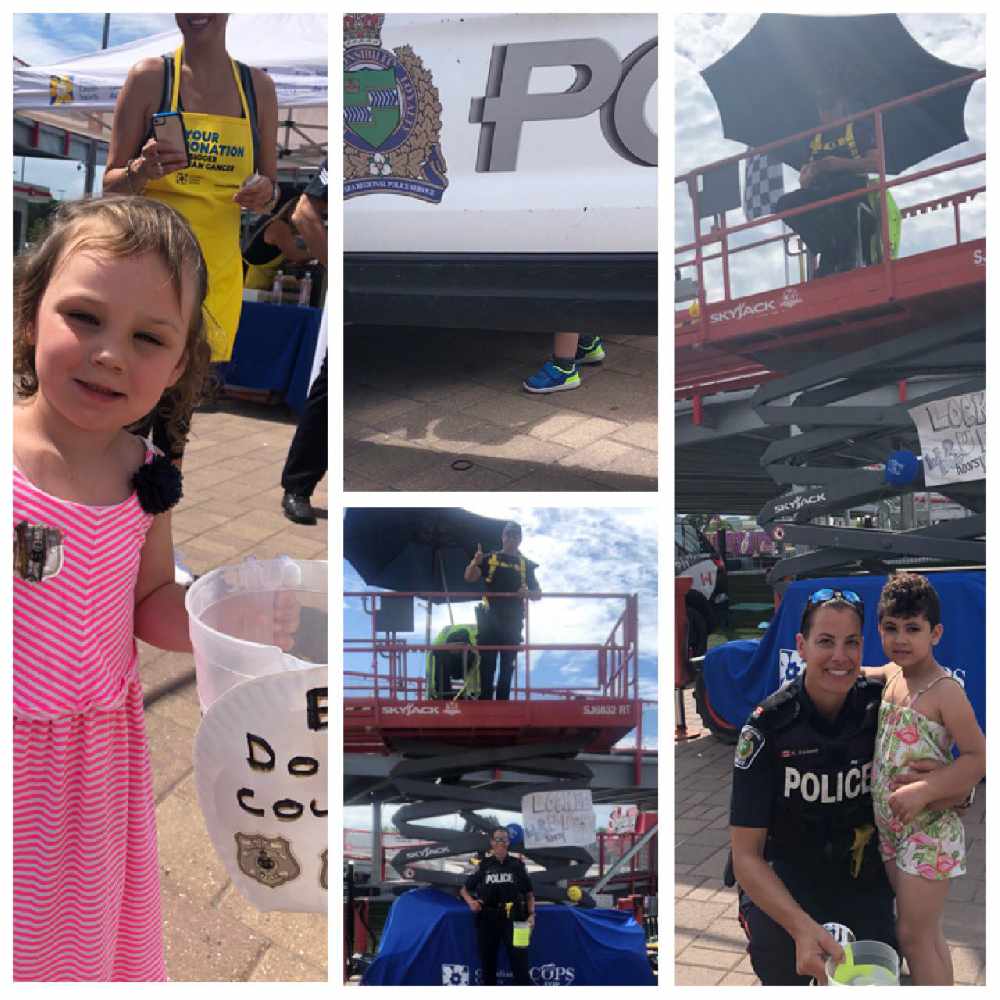 Photo Credit: Stephanie Sabourin Twitter page, @SSabourinNRP
July 22, 2019
By: Marcie Culbert
He spent 48 hours at the top of a crane lift on Clifton Hill, for the Canadian Cancer Society.
NRP Sergeant Marc Garrels helped raise at least $18,000 this past weekend.
This was all part of Caged for Cancer. Members of the public got to donate money to keep him up there or to bail him out.
In a post on her Twitter page, NRP Media Relations Specialist Stephanie Sabourin says they're still counting the grand total.