OCS Returns All CannTrust Products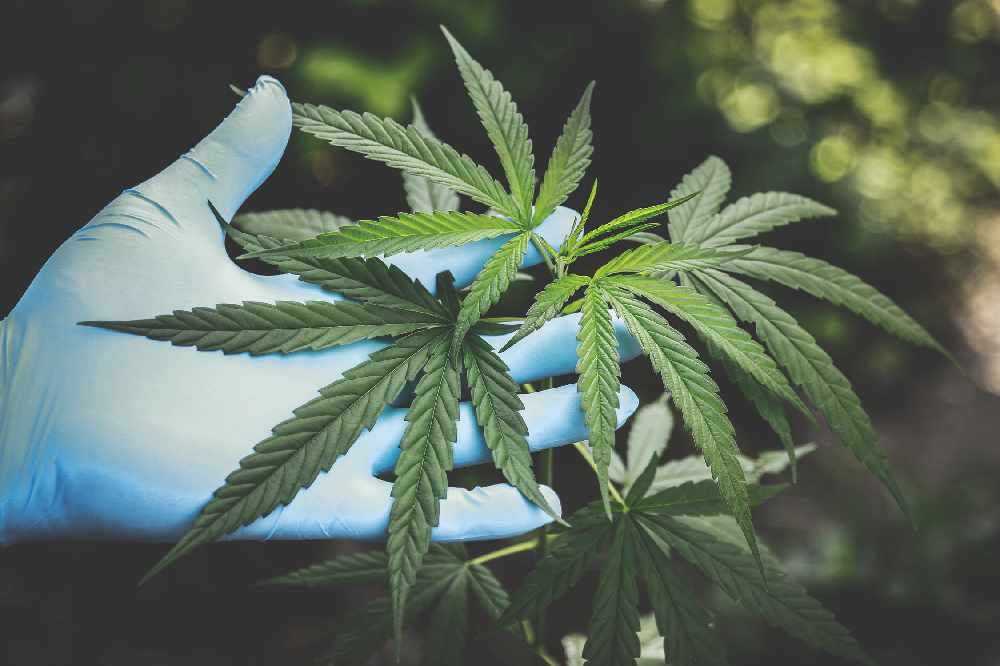 August 19, 2019
By: Marcie Culbert
The Ontario Cannabis Store is returning about $2.9 million worth of CannTrust product.
OCS officials say it doesn't conform with their supply agreement.
CannTrust has made headlines quite a bit lately, after Health Canada found compliance issues with their greenhouses in Pelham and Vaughn.
HC officials believe the company was growing pot in unlicensed rooms.
Health Canada put more than 5,000 kilograms of cannabis on hold last month. CannTrust also decided to voluntarily hold an additional 7,500 kilograms.
CEO Peter Aceto was fired and Chairman Eric Paul was asked to resign a few weeks afterwards.