NSTS Launches How I Get to School Poster Contest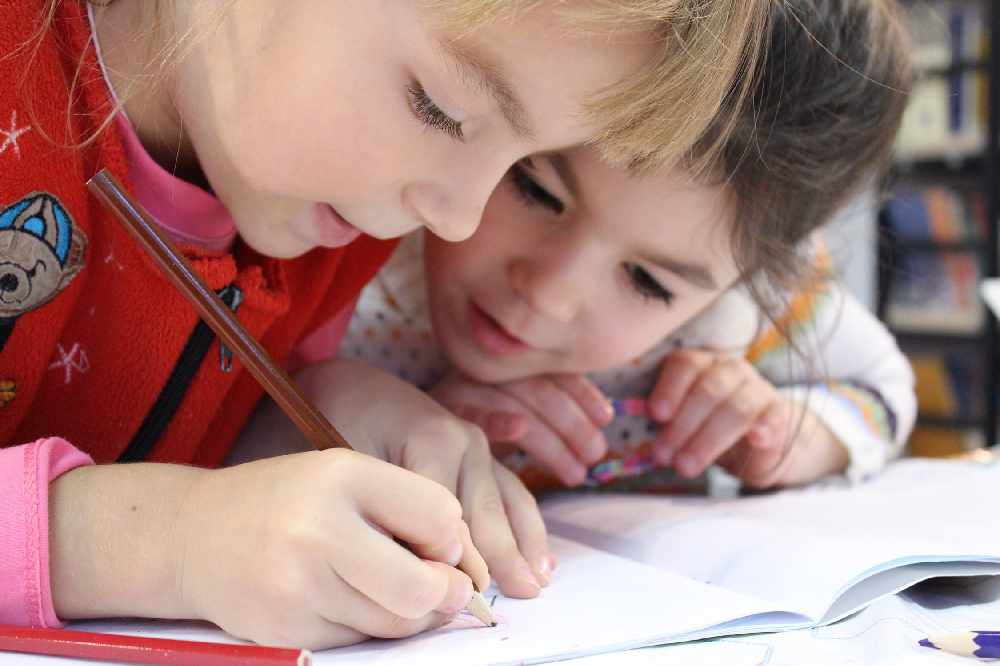 April 4, 2019
By: Marcie Culbert
Niagara Student Transportation Services want to know how your kids get to school in the morning.
They have launched a poster contest with the following grade categories;
- JK to Grade 3
- Grade 4 to Grade 6
- Grade 7 to Grade 8
- Grade 9 to Grade 12
Their design has to illustrate their morning commute today or how they would like to travel to school in the future.
It can include a message about how their trip relates to fun, health, safety, and the environment. It can also show appreciation for a local bus driver or crossing guard.
The submission deadline is Tuesday April 30th and prizes will be awarded to the best entries.
You can contact NSTS for more information; 905-357-6787.