NRPS Board Meeting in Wainfleet Tomorrow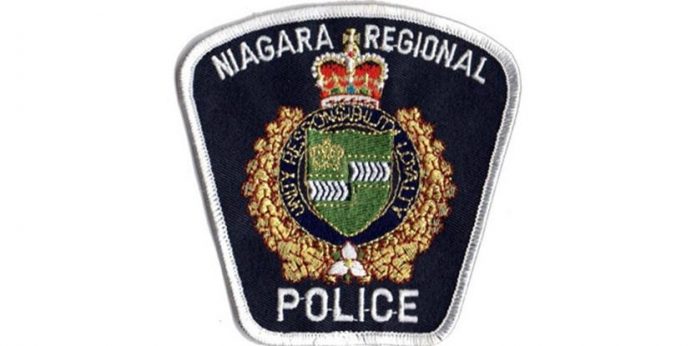 May 29, 2019
By: Marcie Culbert
The Niagara Regional Police Services Board will be meeting in Wainfleet tomorrow morning.
Members of the public are welcome to stop by Town Hall, so they can voice any concerns they may have.
The doors will open at 8:15 a.m.
The board tries to host at least two off-site meetings per year, in order to promote community engagement and awareness.