UPDATE: Search Continues for Missing Grimsby Man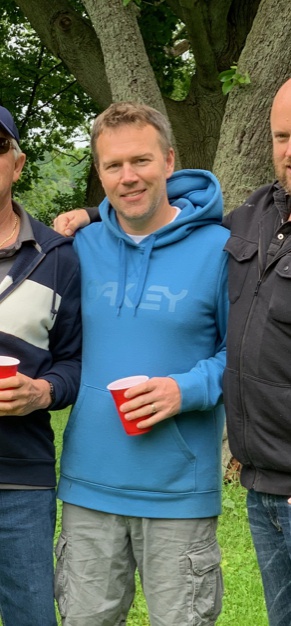 Photo Credit: Niagara Regional Police
July 31, 2019
By: Marcie Culbert
UPDATE: Police think a missing 46-year-old man from Grimsby, may have rented a paddle board or kayak in the Beacon Harbour area.
Officers have been searching the water and the shoreline for David Martens.
They also found in his car in the area.
A 46-year-old man has been reported missing in Jordan Station.
NRP officers say David Martens was last seen at around 3:00 p.m. Saturday afternoon, in the Beacon Hotel Kayak Rental area.
He's about 5'8", weighs 168 pounds with blue eyes and short brown hair.
He was wearing a grey Oakley t-shirt and beige cargo shorts at the time.
Anyone with information should call 905-688-4111.