NRP Releases Latest List of Impaired Drivers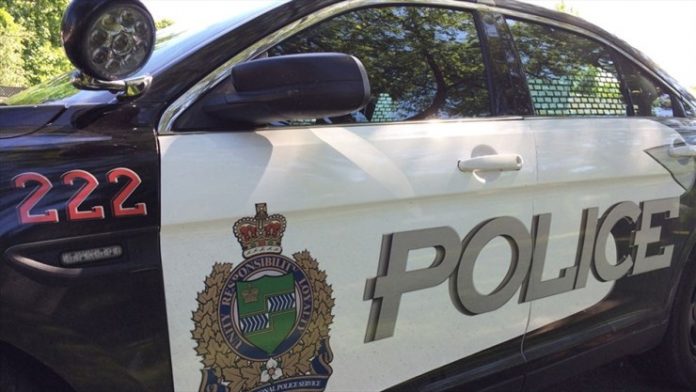 July 17, 2019
By: William Rowling
Niagara Regional Police has released it's list of impaired drivers in Niagara.
In an effort to further deter impaired driving NRP report the names of everyone charged in Niagara.
The list includes a 70-year-old from Vaughn as the oldest and an 18-year old from Welland is the youngest.
With 21 people making up the list the average age is 40-years-old.
Pelham and St. Catharines tied for most people charged with five each.