NRP Receive Complaints About Sudbury Amber Alert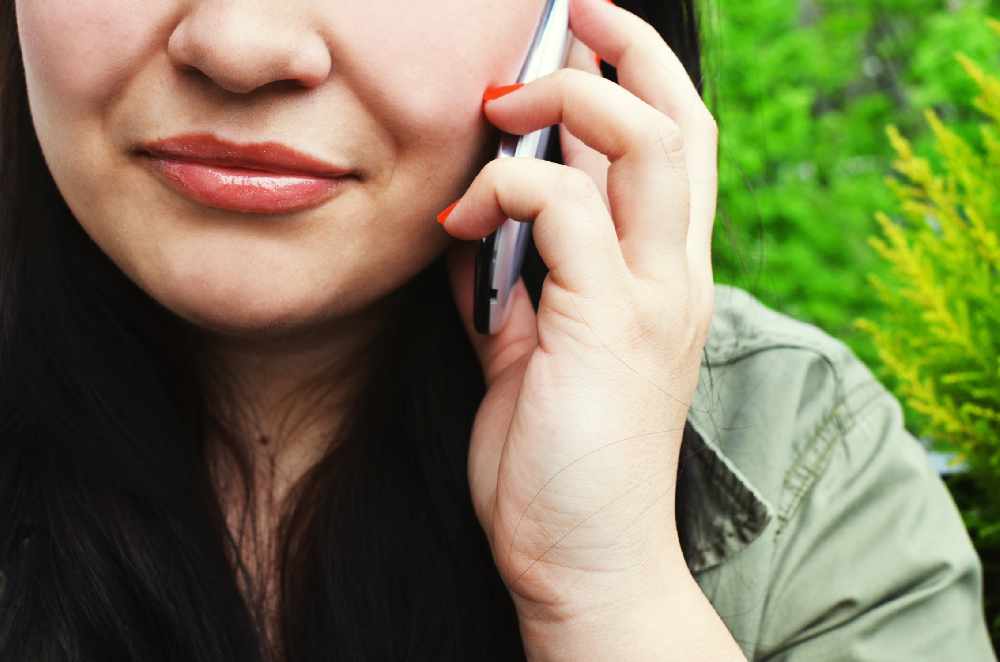 May 15, 2019
By: Marcie Culbert
People are still calling 911 to complain about Amber Alerts being sent to their phones.
About 11 people called our local dispatch centre to complain about the most recent alert out of Sudbury.
Phones across the Niagara Region went off early yesterday morning. NRP Constable Phil Gavin explains why it's important that everyone in Ontario is notified.
"Where the incident occurs is often not where it ends. There's sometimes hundreds if not thousands of kilometres between those two locations. It's important that everyone is made aware of it so that they can be on the lookout."
The three-year-old boy who went missing in Sudbury was found safe in Toronto hours later.
Gavin says the Amber Alert system works.
"One happened in Peel Region not long ago and they were found just outside of Chatham-Kent by an observant member of the public. You can't just limit yourself to say 'it's not in my area, I don't care about it' because it could be in your area. People flee by different means and it might be in your backyard."
Gavin says 911 is not the phone number to call and complain about it