UPDATE: Warrant Executed for Firearms Offences in Welland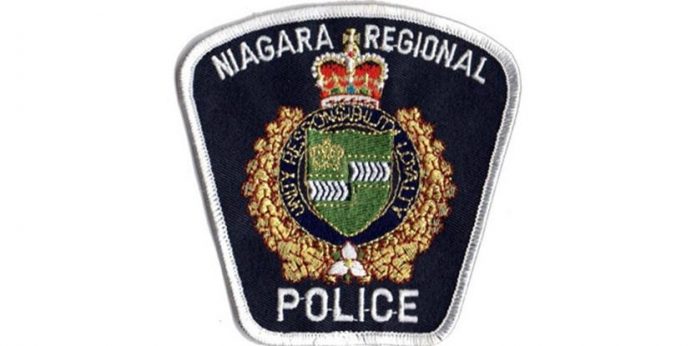 Feb 22, 2019
By: Marcie Culbert
UPDATE: Niagara Regional Police say they had to execute a warrant at a home in the area of Young Street and Garner Ave in Welland, in relation to firearms offences.
They had closed off the area out of concern for public safety, but it has since reopened.
We will continue to keep you updated as more information become available.
Niagara Regional Police are asking people to avoid the area of Young Street and Burger Street in Welland.
There is an ongoing investigation in the area.
We will have more information as it becomes available.