NPCA Issues Flood Watch for Lake Ontario and Lake Erie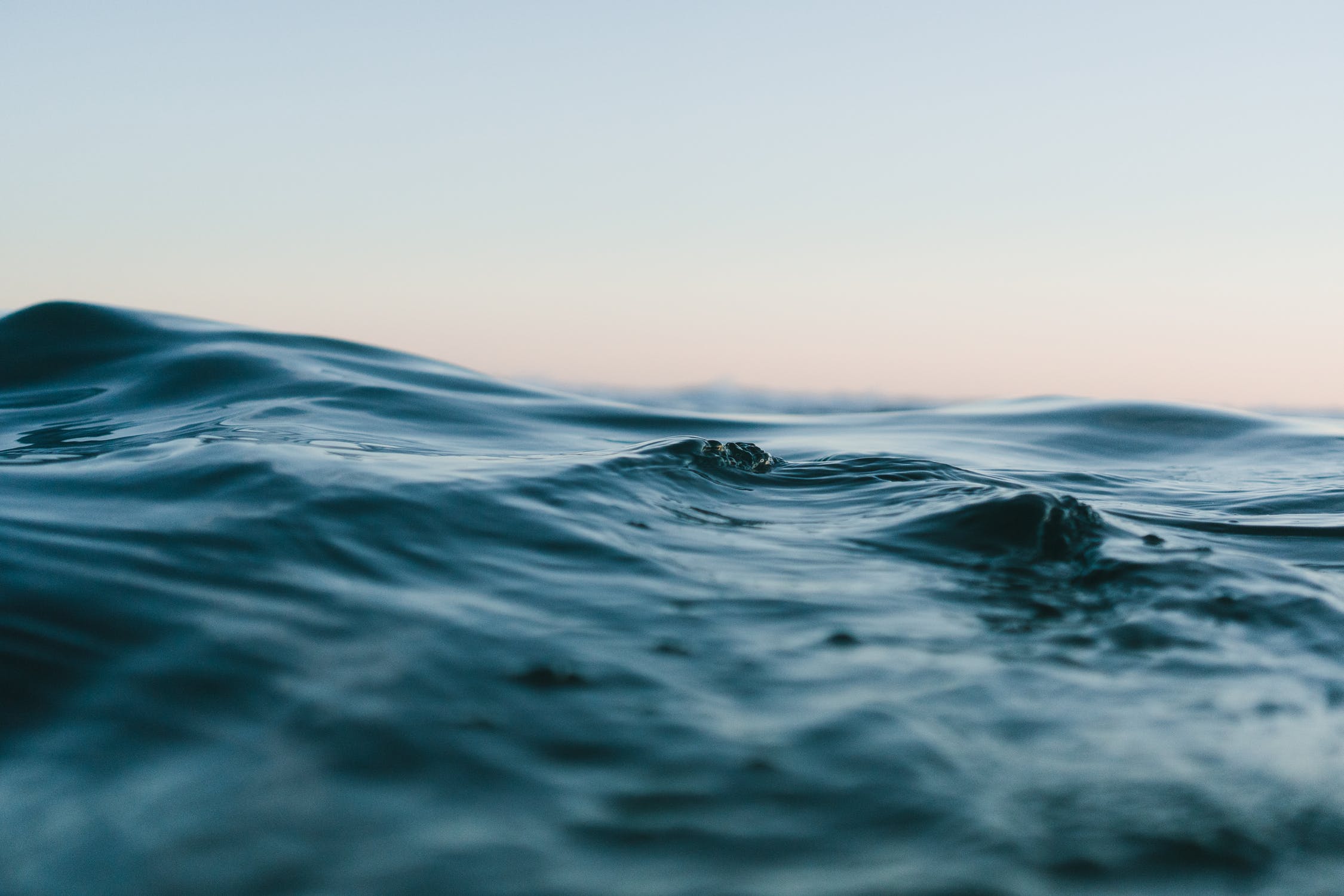 May 17, 2019
By: Marcie Culbert
A flood watch has been issued for both Lake Ontario and Lake Erie.
According to the Niagara Peninsula Conservation Authority, the static water level in Lake Erie is about 175 metres. This is 11 centimetres over the record high that was set back in May 1986.
Lake Ontario's water level is just over 75 metres. This is 68 centimetres above average but still 14 centimetres below it's record high.
NPCA officials will be keeping an eye on both lakes in the coming days.