NOTL Staying Prepared for Rising Water Levels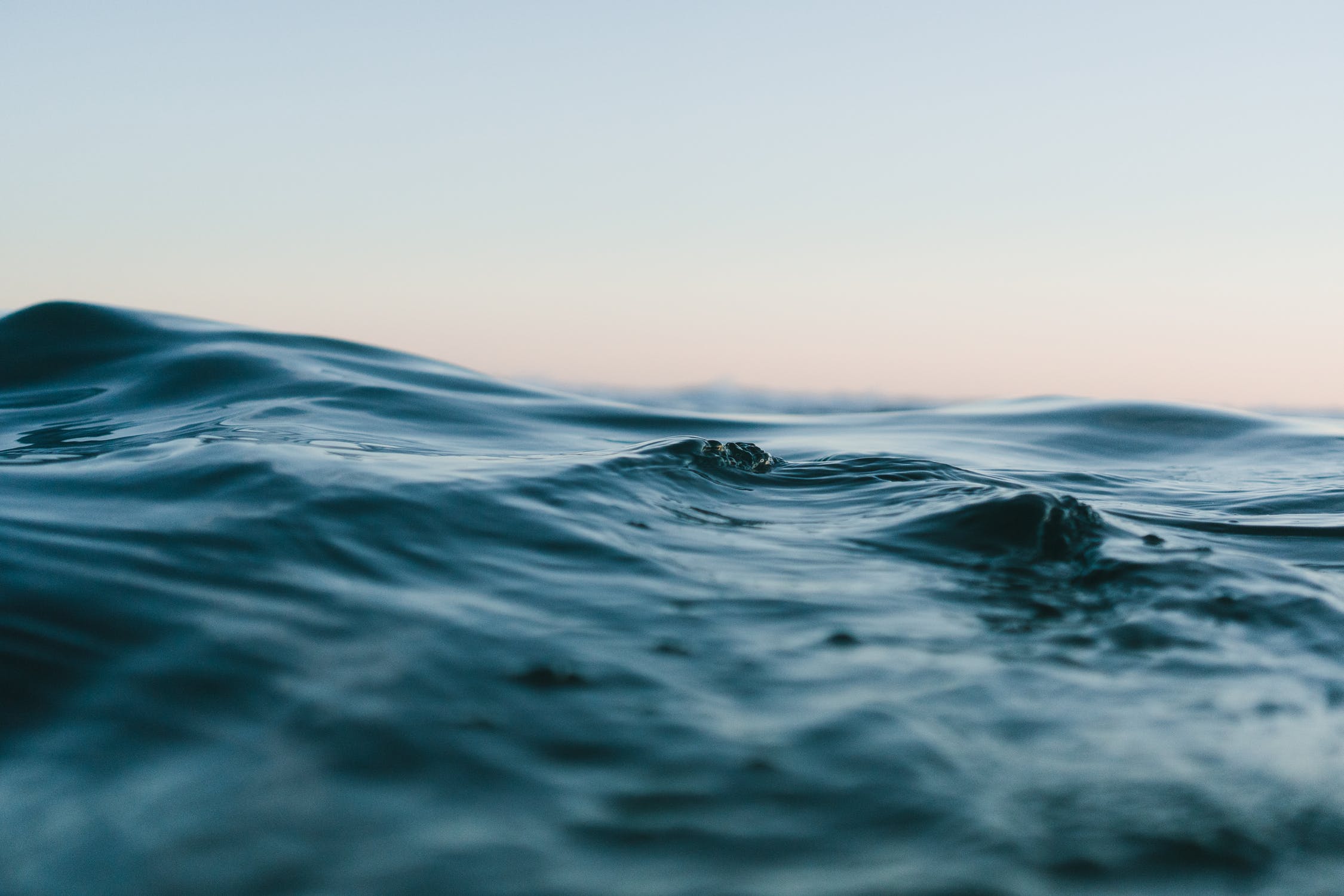 July 17, 2019
By: William Rowling
Although the water levels seem to have stabilized Niagara-on-the-Lake is remaining prepared.
Town staff are making sandbags that are available to residents in need, a portable pump has been rented and two more are on standby, Ball's Beach park is closed for safety and the parking lot at Lockhart Street and Riverbeach Drive are closed to store flood preventing materials.
Water levels at one point were a record high 75.9 meters.
It seems that recent warm weather has evaporated some of the water and stabilized the levels however officials are keeping a watchful eye.
If you need assistance moving and setting up sandbags the town asks you email info@notl.com.