NOTL Council Considers Revoking Rental Licenses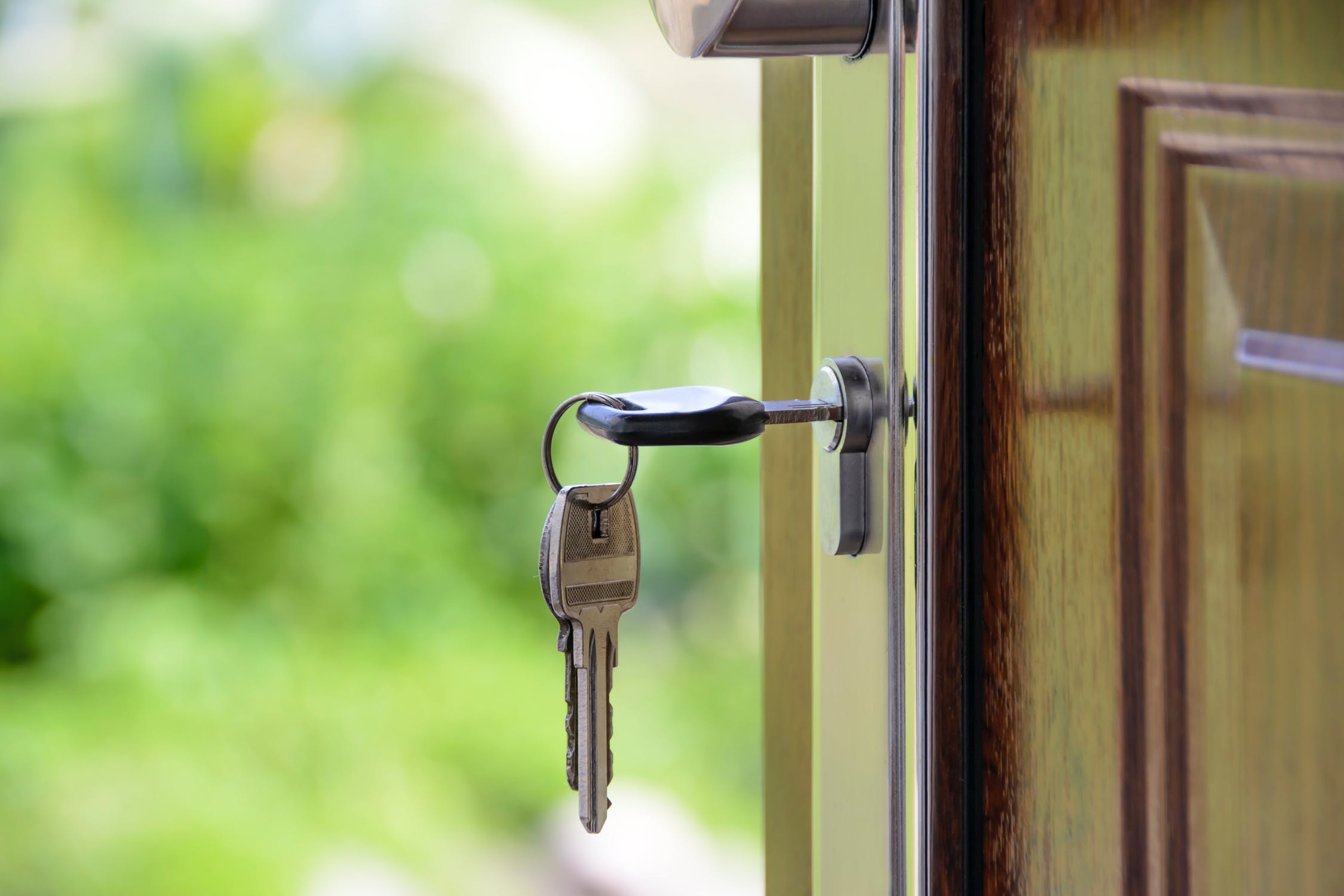 March 6, 2019
By: Marcie Culbert
Niagara-on-the-Lake Council is thinking about revoking the licenses for 56 of their short term rentals.
The owners have not been paying their annual fees.
Town staff first starting contacting them back in October, over the phone and through e-mail.
Councillor Gary Burroughs says staff should make more of an effort to get ahold of them. Meanwhile Councillor John Weins believes Town staff should not have to hand their hand.