Nominations Open for Summer Trillium Recognition Program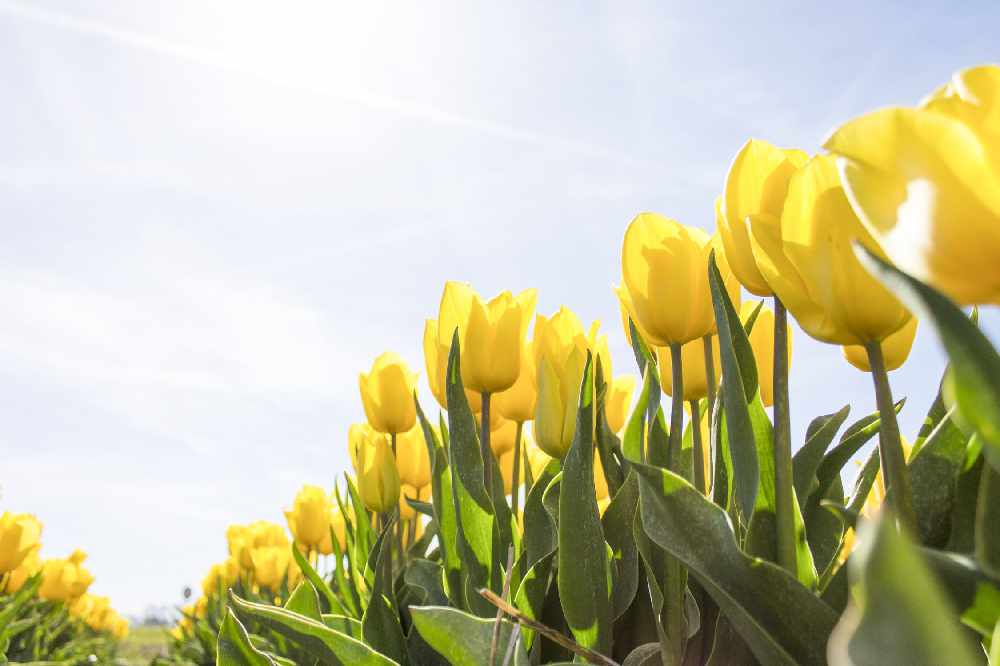 June 4, 2019
By: Marie Cassidy
Does your garden have what it takes?
Nominations are now open for the Niagara Falls Summer Trillium Recognition Program.
This program helps to keep the city beautiful by encouraging people to work on their landscapes.
The deadline to nominate a gorgeous property near you is July 1st.
The landscape will be judged in six areas including plants, turf, design and unique features.
Nominated properties will be assessed by a team of professionals on July 25th.