No Charges Laid in Niagara Falls SIU Investigation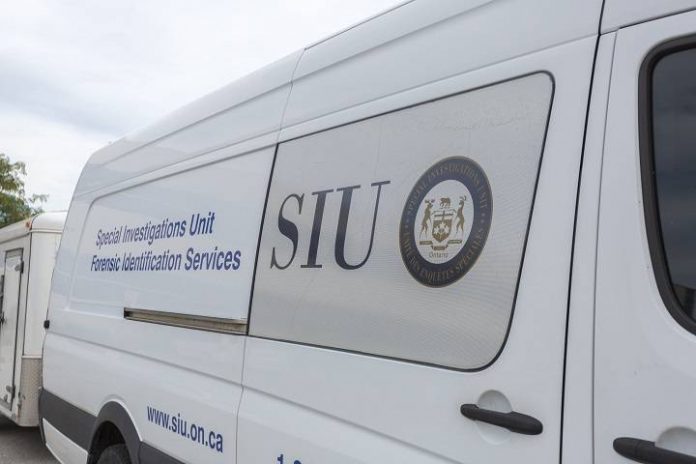 March 12, 2019
By: Marcie Culbert
The SIU will not be charging a Niagara Regional Police officer.
The NRP had to bring a man into custody in Niagara Falls back in March 2018, for taking a vehicle without the owners consent.
There was a brief struggle and the man complained about rib pain afterwards. Investigators say he refused medical attention and decided to leave the police station instead.
He contacted the NRP a few days later and told them he fractured his ribs during his arrest.