No Boil Water Advisory in St. Catharines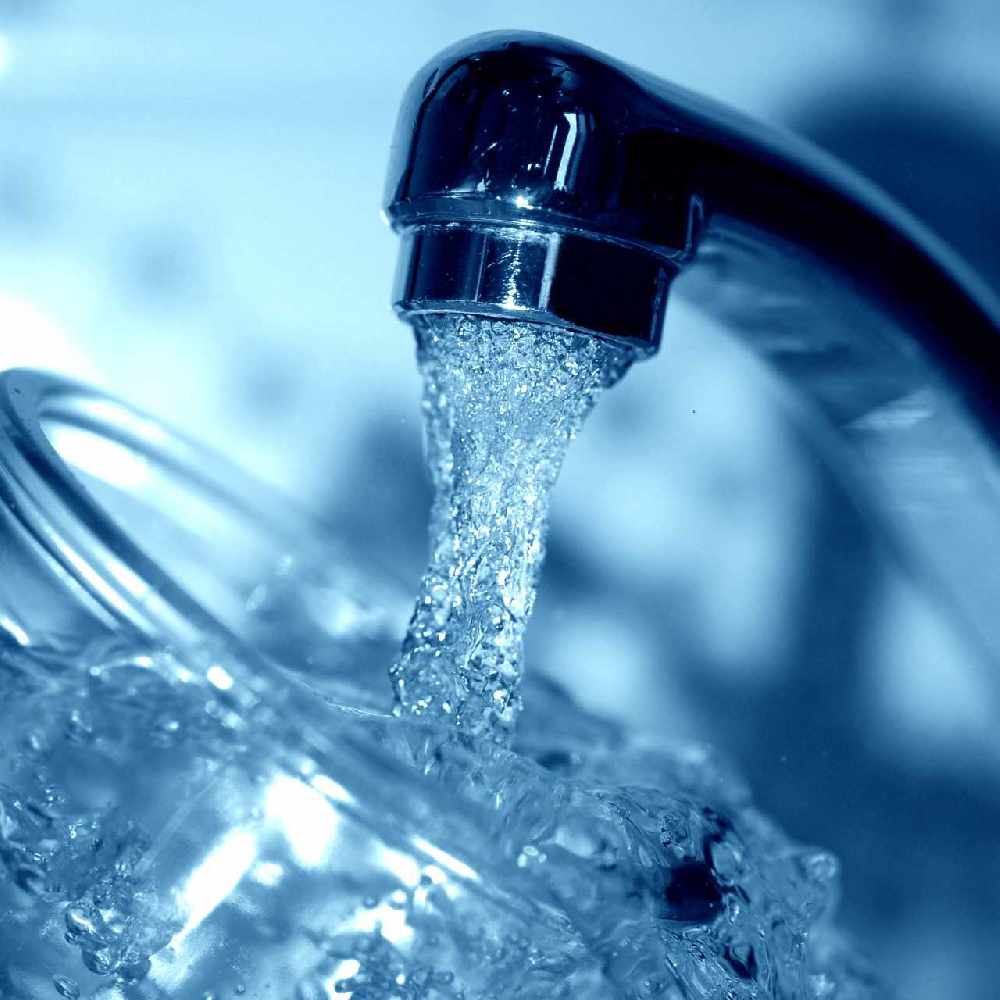 Photo Credit: City of St. Catharines
May 23, 2019
By: Marcie Culbert
St. Catharines is not under a boil water advisory.
Manager of Environmental Services Mark Green says the tap water is clean and safe to drink.
He says a blog post about boil advisories in other parts of Canada had people questioning the water in the Garden City.
City officials test about 10,000 water samples each year; checking for bacteria, chlorine, lead and other chemicals. If they find something wrong Niagara Region Public Health would issue a boil water advisory.