Niagara's School Boards Prepare for Potential Strike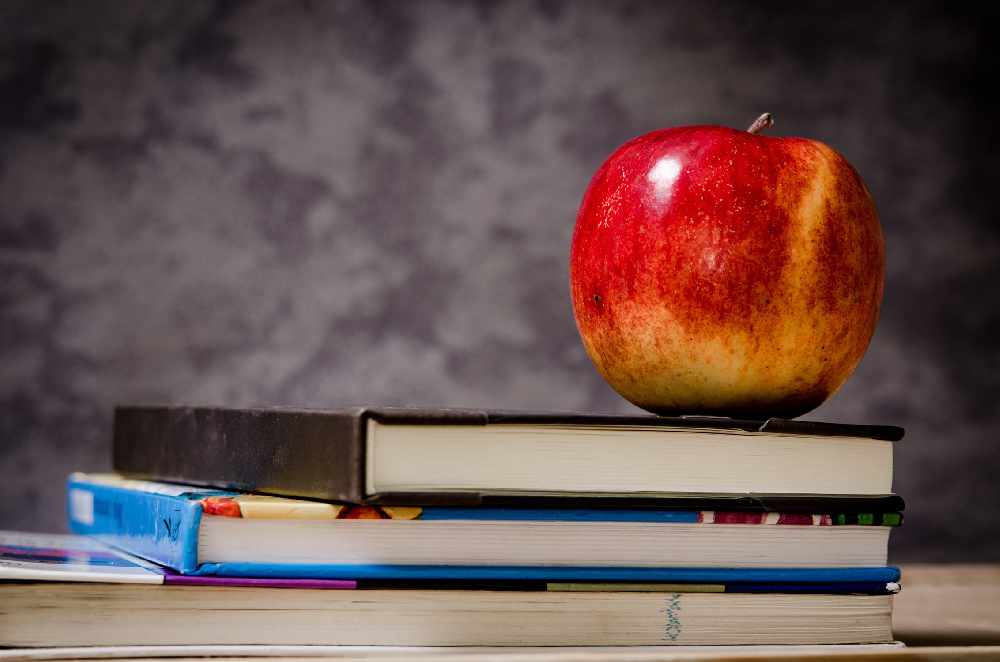 October 3, 2019
By: Marcie Culbert
They're reviewing their contingency plans and they will update families by the end of the week.
The District School Board of Niagara and the Niagara Catholic District School Board posted similar messages on their websites and social media pages.
This comes after the Canadian Union of Public Employees gave it's five days strike notice yesterday.
About 55,000 of Ontario's education workers could walk off the job on Monday, if a deal isn't reached with the province before then.