Niagara's Jobless Rate Slightly Above National Average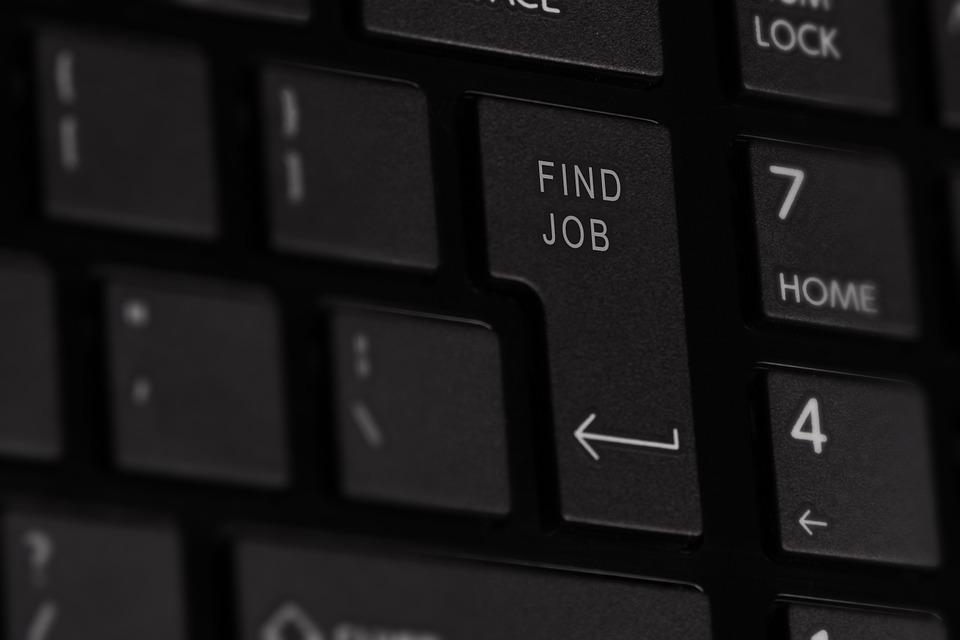 September 6, 2019
By: Marcie Culbert
The unemployment rate in Niagara went up to 5.8 percent last month.
This is slightly higher than the 5.7 percent Statistics Canada reported for July.
Statistics Canada says the national rate stayed at 5.7 percent in August, even though the economy added 81,000 net new jobs.
Most of them were part-time, service sector positions and they were picked up by young people.