Niagara YMCA Sites Not at Risk of Closing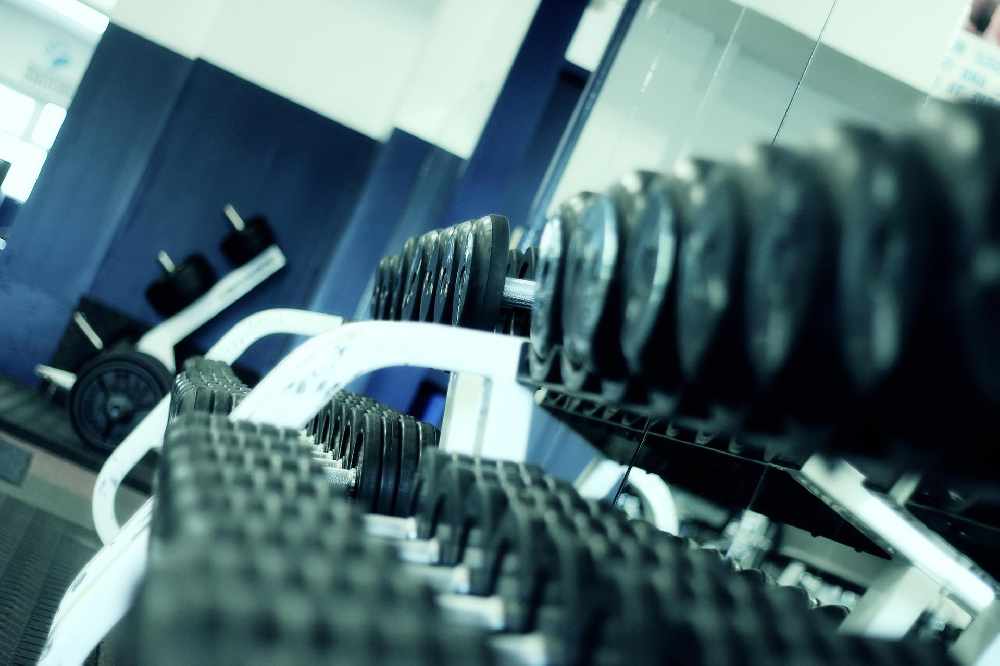 March 31st, 2019
By: Tristen Randall
Although the oldest of six YMCA facilities in the region is scheduled to shut down, that does not mean the other 5 across Niagara will follow in their footsteps.
The administrator of all six, Kyle Barber, has confirmed that there are no programming cuts or closures coming to the remaining 5. Thanks to partnerships with their respective cities, facilities like Port Colborne's or the Falls are able to remain operational. When something needs to be repaired or replaced, most of, if not all of the associated costs are handled by the municipality.
In the case of Fort Erie, repairs were needed before the building was acquired by the YMCA. They waited too long to apply necessary repairs, resulting in the massive deficit. The EJ Freeland centre recently announced their decision to close later this year due to severe debt and desperately needed repairs totaling $6 million.