Niagara Teachers Attend Rally In Queen's Park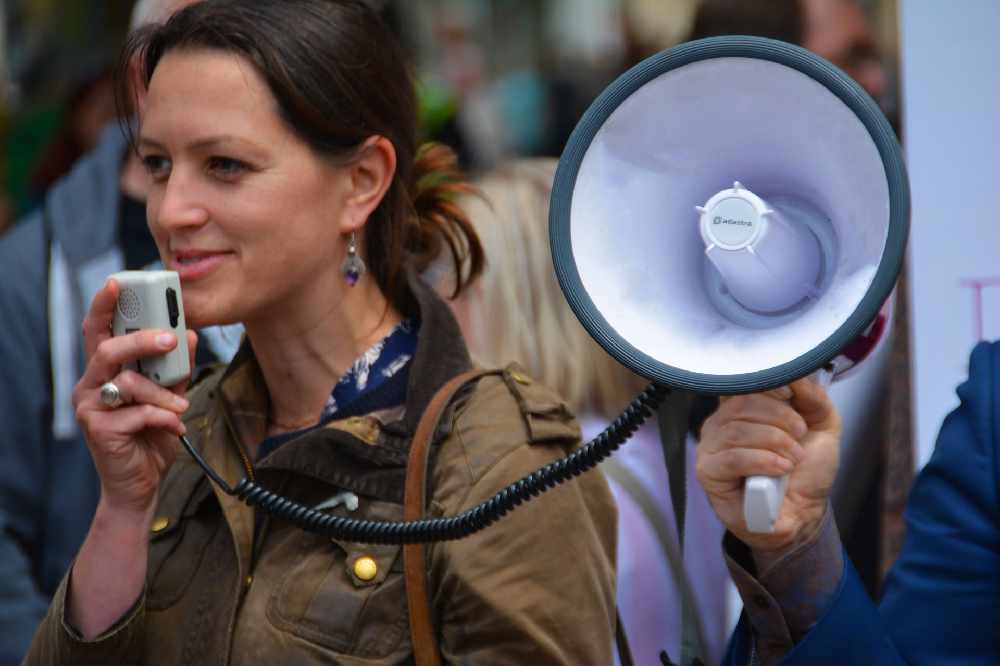 April 6th, 2019
By: Tristen Randall
Hundreds of teachers across the Niagara Region are joining the battle against recently announced educational budget cuts.
A rally today at Queen's park in Toronto will see educators from across Ontario stand in unity to fight back against what will cut thousands of teaching jobs over the next four years.
A memo released to school boards on Thursday outlined the reductions which included the loss of nearly 3,500 teaching positions, resulting in the saving of about $851 million by 2023.