Niagara Students Will Be in Class Today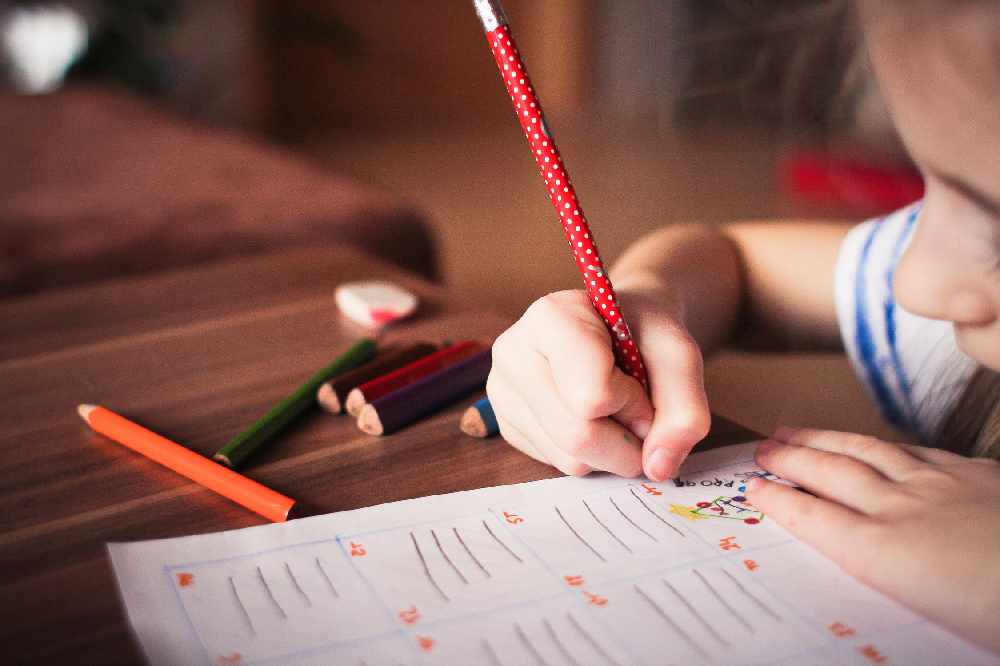 October 7th, 2019
By: Marie Cassidy
They reached a deal with just hours to spare.
A potential strike has been avoided and students in Niagara will head back to class today.
The province and the union representing education workers reached a collective agreement just hours before the midnight strike deadline.
At least two dozen school boards across the province had plans to shut down starting today, if the union walked off the job.
The union says it was able to get a modest wage increase and keep it's sick leave plan.
The province is continuing contract talks with other major teachers' unions.