Niagara Student Awarded $5000 Scholarship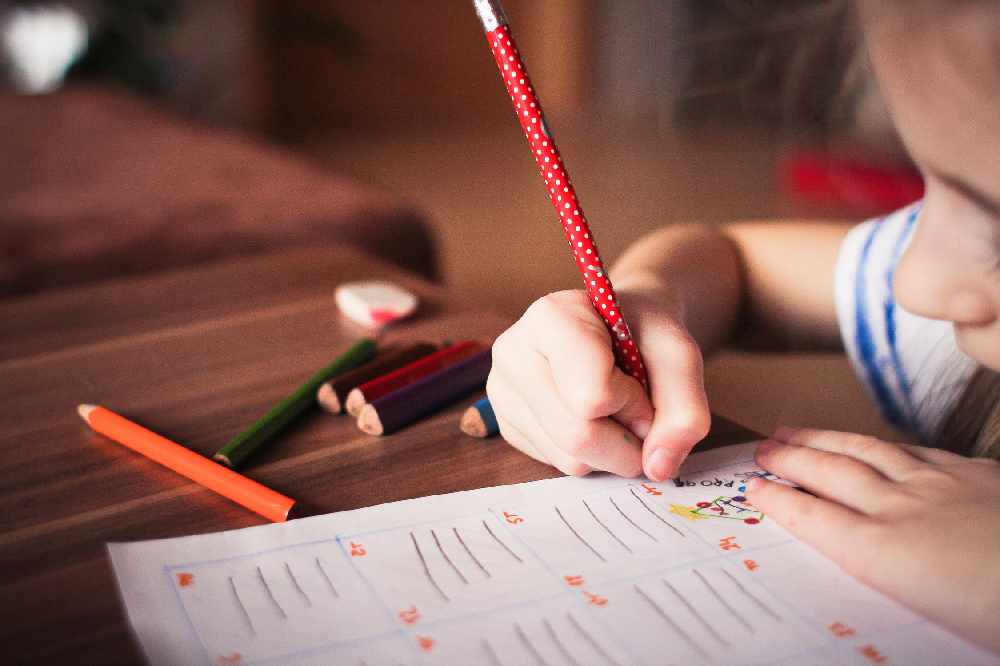 March 3rd, 2019
By: Tristen Randall
A soon to graduate high school student from Niagara Falls has received a prestigious scholarship.
Maggie Bernier was chosen by the Horatio Alger Association of Canada to receive a$5000 scholarship for her determination in overcoming adversity.
Bernier attends the DBSN Academy in St. Catharines; a school that focuses on graduating students who are the first in the family to attend post secondary education.
She is set to graduate in June and has been accepted into a film and media program at Queen's University in Kingston.
The awarding association has provided over 5.1 million dollars in scholarships to nearly one thousand students since 2012.