Niagara SPCA Encouraging Dog Blood Donations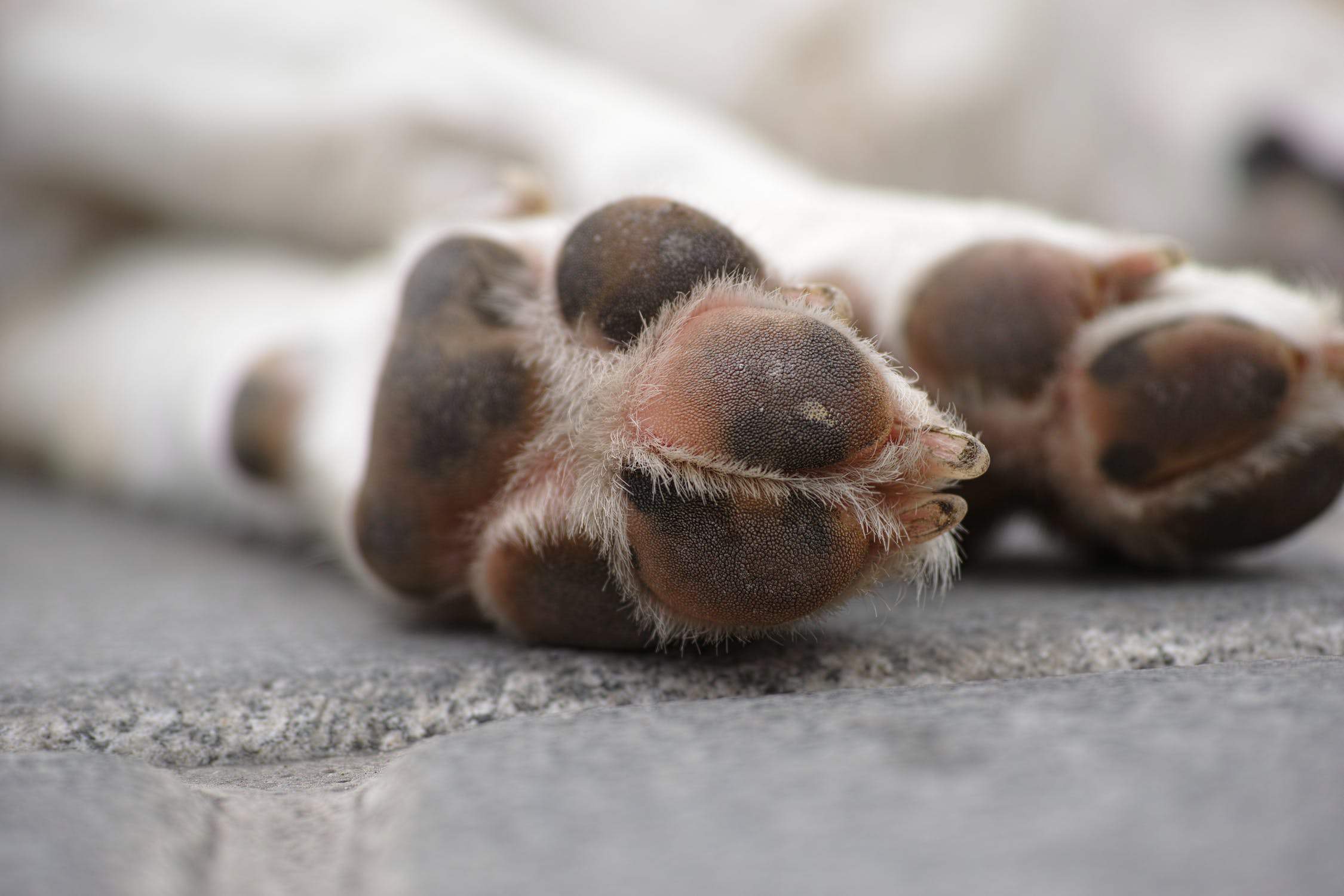 March 13, 2019
By: Marcie Culbert
The Niagara SPCA is teaming up with the Canadian Animal Blood Bank.
They are encouraging dog owners to book an appointment for their dog to give blood at this years Canadian Pet Expo in Mississauga on April 19th.
They have to be between one and eight years old, over 85 pounds, must have a good temperament and have all of their shots.
The Niagara SPCA will also be at the Expo that day, offering microchip implants for dogs and cats.