Niagara Says Hello to Rain and Goodbye to Snow?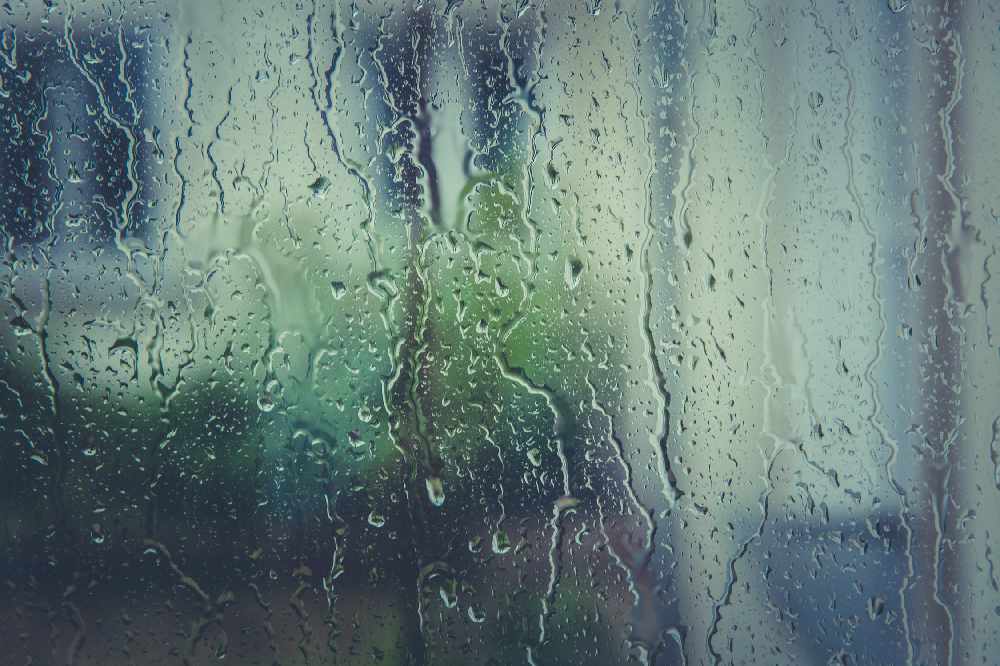 April 4, 2019
By: Marcie Culbert
It's going to be a beautiful weekend in Niagara, but first we have to get through a risk of freezing rain.
Environment Canada Meteorologist Peter Kimbell doesn't think it will be too bad tomorrow morning.
"The temperature is not going to be zero for very long and certainly the roads should be able to deal with it because the road temperatures with traffic tend to be a bit warmer than zero but people need to be aware of it anyway."
We can expect a high of plus 9 for tomorrow and daytime highs around 12 and 13 for Saturday and Sunday.
Kimbell says it looks like we have seen the last of the snow.
"I think we're probably fairly safe to say that we probably won't be seeing any more. But there is always a small chance if temperatures cool down, we could see something in the future but the chances are very low at this point and getting lower."
He suggests waiting about a week or so before taking the snow tires off your car.
The average daytime high for this time of the year is plus 10. Niagara usually sees about 5 centimetres of snow each April.