Niagara Regional Police Search for Missing Man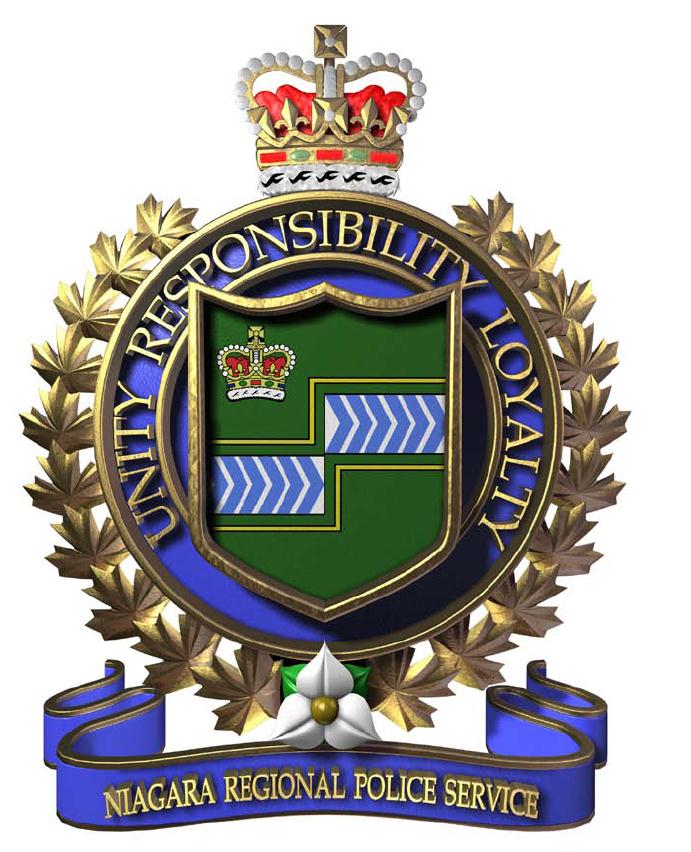 June 3, 2019
By: Marcie Culbert
The NRP is asking for the public's help tracking down a missing 47-year-old man.
Lawrence Abbott was last spotted at Greater Niagara General Hospital at around 11:00 a.m. on Friday.
He''s white, about 5'4" with a slim build, short brown hair and green eyes.
There is no photo available at this time.
Anyone with information should contact the Niagara Falls Detective Office by calling 905-688-4111.