Niagara Regional Police Prepare for First Day Back to School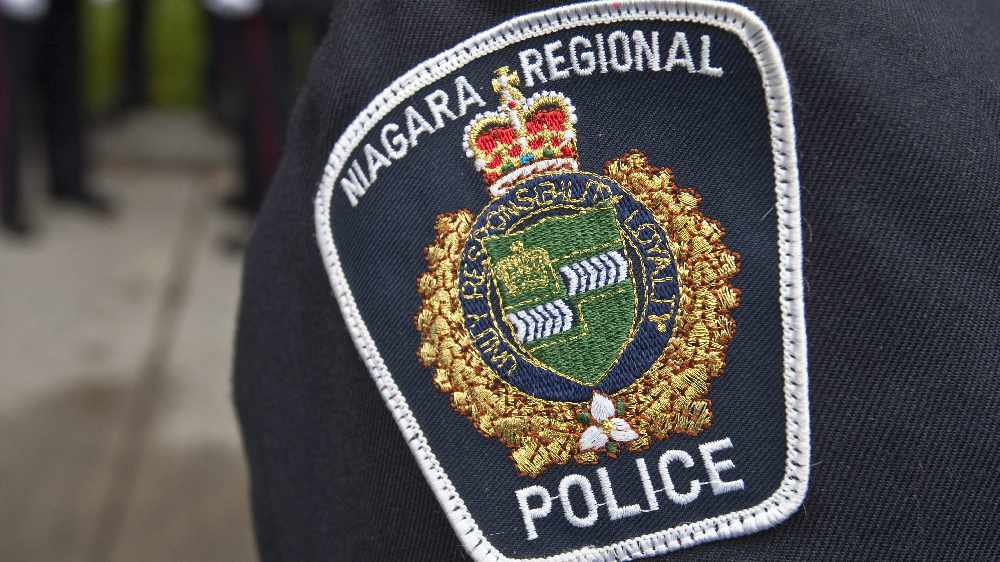 August 30, 2019
By: Marcie Culbert
Niagara Regional Police will be out and about on Tuesday, for the first day back to school.
Spokesperson Stephanie Sabourin says lots of officers will be hitting the streets for their All Hands on Deck initiative.
"We'll have members and detectives from our criminal investigations branch and our Special Victims Unit, homicide and traffic enforcement all out on the roads. Making sure there is a large visible presence to remind drivers to check their behaviour and be extra careful."
They will be looking for distracted drivers, speeders and people without their seat belts on.
Sabourin says you should be on the on the lookout for kids, crossing guards and school buses.
"We're asking drivers as always to be very aware of their surrounding and be careful when they are around school buses. When the lights are flashing and the arms are extended, you are required to stop."
Niagara Student Transportation Services just recently announced, that video cameras will be installed on 10 buses before the first day back to school.